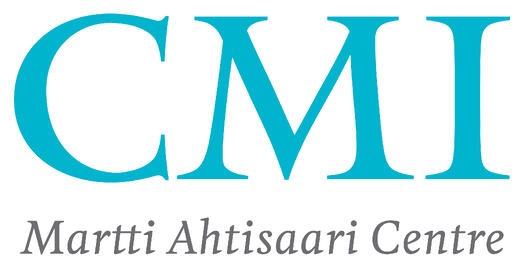 CMI ( Crisis Management Initiative) is a Finnish independent non-profit organisation that works to resolve conflict and to build sustainable peace.
CMI was founded by President Martti Ahtisaari in 2000. He is also the receiver of the Nobel Peace Prize in 2008. Based in Helsinki and with operations spread across the globe, CMI has a team of almost 80 dedicated professionals, bringing their experience and expertise in conflict prevention, conflict resolution and peace mediation to many of the world's regions most affected by conflict.
Now CMI has started using online event management software Lyyti, and they have written a customer story about their experiences. Here's what Laura Seppälä from the organisation has to say about Lyyti: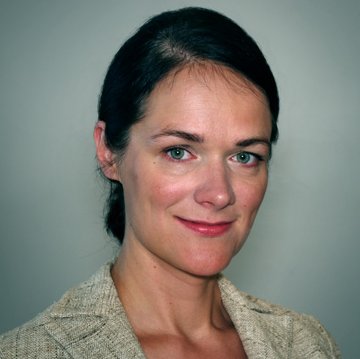 "In the past we managed our events with excel and e-mails. Now event management has become significantly easier, since Lyyti came along. Lyyti can be used for many different things, and it is definitely handy and user-friendly software. This event management software can be used for employee gatherings as well as for an event with hundreds of attendees. Customer service at Lyyti is excellent and fast- the people at Lyyti will always find a solution to your problem."