Successful event communication doesn't have to be complicated. We've talked about invitations, registration pages and confirmation messages in previous blog posts. This week it's all about reminders!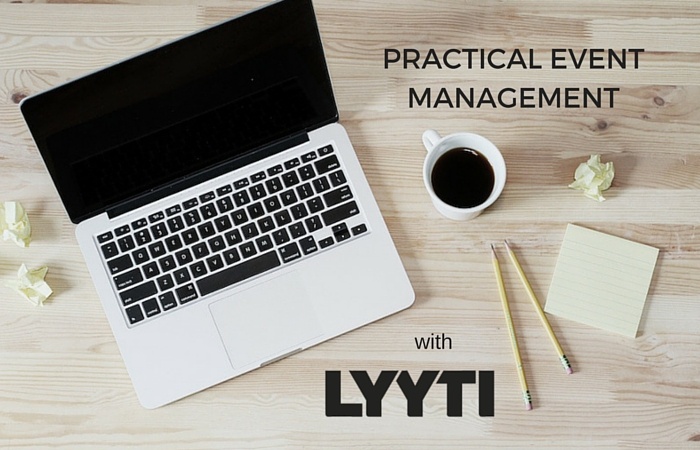 Truth is, a reminder message can save copious amounts of money.
Reminders help minimize no-show, which results in less waste and more revenue generated by a better turnout. What does a good reminder message look like, and when is the best time to send it? Which is better, email or SMS? Here are five points to bear in mind when you plan the reminder part of your communication plan:
A good reminder message
1: Reaches the right people
"If you have already registered for the event: please ignore this message."
Do not let your audience fall under the impression that some of your messages may be important, while others can be ignored. They will stop paying attention to you altogether. A reminder to do something you've already taken care of also feels negative, like a past-due notice for a bill that's already been paid.
So make sure you send relevant messages to your invitees: only remind those who haven't reacted to your invitation. Those who already have registered for your event will not frown if they receive a different kind of reminder, in the shape of a preliminary welcome message or a tasty teaser, instead.
2: Does the Double Tap
Two days, two hours- that's the reminder message cycle for those who have reacted to your invitation and registered for the event. Send a friendly email reminder two days before the event; this reminder can contain a surprise element, sneak peek or some other exciting twist for maximum effect. Make sure you add last minute info about getting there, parking advice etc.
And then, two hours before the event, hit them again! This time with an SMS. Include a phone number for emergencies and last minute questions. We get constant positive feedback for this feature. In this era of push notifications and on-site apps the humble SMS is hard to miss and a very efficient way of grabbing the attention of your attendees!
3: Is received on all devices
Deliver your reminders through several channels, like in the email+SMS formula mentioned above. The aim is to make event participation easier for the participant by reminding and helping out. Emails aren't always read straight away and sometimes they get lost in flooded inboxes. Last minute reminder SMS's have been known to cause U-turns.
4: Gets personal
Rule number one: Never be boring!
"Hi Sandra! We've put the kettle on, see you soon! Please don't hesitate to call me on +1 234 5678 if something's come up." works a lot better than "Hi, this is a reminder for...". Try not to sound like a machine, remember that the reader on the receiving end is a living and feeling human too.
5: Is quick and easy to create, schedule and send
Oh come on, who's gonna sit down and send 200 SMS's from their mobile? That's right, nobody... When it comes to event communication, the sender is just as important as the receiver. If it's tricky or time-consuming to send messages, communication will without a doubt be insufficient. Whether you already have software in place or are just about to make a decision on event management software, make sure the communication tools serve your purposes and make for easy messaging. Complicated solutions are always expensive in the long run.