We've always been promoting Lyyti as a tool for efficient and low-maintenance event management. We still maintain that Lyyti helps event organisers spend less time on their routine tasks, which in turn results in our client spending less money.
Lately, we've been receiving messages claiming the contrary: Working with Lyyti has actually resulted in increased costs. By alot, in some cases.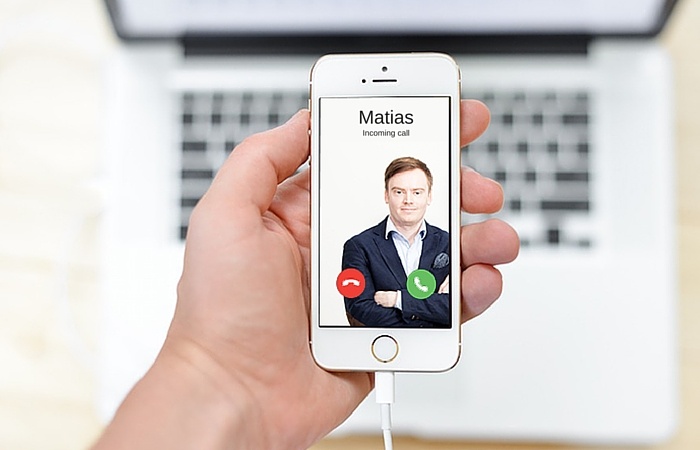 Not long ago Matias Mäenpää, the CEO of major financial corporation Pappila-Penkkala Group, called me. The beginning of the discussion made my toes curl and I could feel the cold sweat starting to surface. It went like this:

- Petri Hollmén speaking

- Hey, it's Matias. Listen, you said we'd save lots of money if we started using your event system.

- Definitely sounds like something I would say. How's that working out for you?

- It's been a little over a year now, and I just got the final sums on my desk. You've bloody quintupled our event expenses!

By now my ears were burning and my mouth twitching. I knew Matias to be a fair, but rock-hard negotiator. I knew I couldn't get away without serving up a reasonable explanation.

- What? Five times more? No...how? We must have done something wrong with the introduction of the software... Maybe I could come over and have a look to see what we've screwed up? You should be seeing some savings by now...

- No, we know how to use the software. That's not the problem.

- I don't understand. What's going on?

- Well. The problem is that the dude who does our events is able to produce five times more breakfast seminars than he did before we had Lyyti. And he enjoys it a lot more than he used to!

- Ok...maybe it could be possible to rein him in somehow...? Like, set a limit to how many events he gets to produce?

I'd never come across this kind of issue before, so the surprise made me come up with the lamest of suggestions for improvement. But as soon as I opened my mouth to speak, I realised I'd be shot down like a duck during hunting season.

- No way are we 'reining anyone in'! There's no need! These seminars generate hordes of prospects! Our sales have gone up at the same pace. We're a financial administration company, we had no idea we'd be able to produce client events at this rate and efficiency. It works like a charm!
- Oh, ok… so you're not actually filing a complaint right now?
- Nope! I just wanted to let you know that your advertising slogan is rubbish. Lyyti won't necessarily save you a penny. But it will increase your sales like crazy! That's all, have a nice day.
- You too...
- *beep* *beep* *beep*


Whoa...what started like the worst client call of my life ended in a good-weird feeling. Maybe we really should change our slogan. Maybe like this?
"Manage your events with Lyyti- we promise we'll triple your event spend!"
Thank you, Matias.
Petri Hollmén, entrepreneur
Lyyti Ltd