You might have heard, seen or otherwise noticed that Lyyti's mobile app isn't exactly what it used to be. There's been changes and updates here and there over the past months, but now things have come to a head. Here's everything you need to know!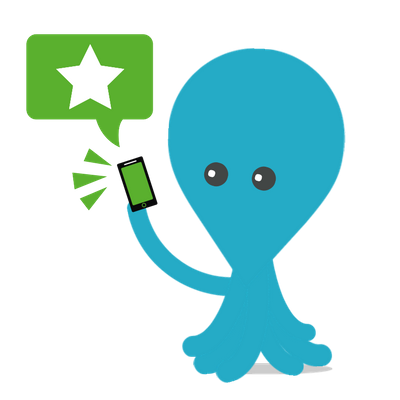 To put it in short, one could say that Lyyti Mobile has evolved from a simple QR-scanner into a proper event management tool. Participant data management and attendance functions are better than ever, and now you can event contact a participant right inside the app. Let's have a closer look at the new features:
New features in Lyyti's mobile application
1. QR-codes scan faster and better. The participant automatically receives the status "Attending" without any additional tapping or clicking. The scanner view packs a control for turning the phone's light on and off, to help with scanning in less than ideal lighting conditions.
2. The newest app version is operated with gestures-this is if you choose to forgo the QR-codes altogether and check guests in manually. To check a guest in, find their name on the guest list and simply swipe it right in a Tinder-esque fashion. By swiping left, you can further modify the guest's status.
3. The guest list is no longer just names: you can view participant information by tapping the name of a participant on the guest list. You'll see both contact details and the choices and answers the participant gave when they signed up for your event.
4. No more scrolling through the guest list to find a participant! The new search function works by both name and email address. This makes manual check-in crazy easy, compared to the old app versions.
5. We're not scrapping old features that still do the job. It's still possible to scan and check in to the same event with several devices, and when you share viewing rights to your event in Lyyti, you can invite other team members to participate in the check-in. This is pretty handy if you choose to employ folks from outside your company to work at your events.
Welcome to our Knowledge Base to get to know the new and improved mobile app in more detail! The manual for the Android version can be found here, and the manual for Apple devices here.
Very important: The old app version will sunset on February 15th 2018!
Do you still have the old version of Lyyti Mobile on your device? Time to say goodbye and update to the latest version! We've discontinued support for the older versions in order to focus on the development of the newest. The older versions will most likely stop working altogether after Valentine's Day, when that happens you can resolve the situation by finding and downloading the current edition in your app store.
For iPhone: For Android devices: