Everyone knows the importance of social media in getting the message out there, but it's not always used to best effect. Here are a few suggestions that can improve results dramatically.
Use hashtags wisely
Hashtags began on Twitter, but they're rapidly becoming universal in social media. They can help to focus attention on an event, but remember:
Keep it short — make the hashtag easy to remember and use.
Include the hashtag on all your material for the event, whether printed or online, and encourage people to use it.
Use a hashtag that can carry forward to future events, building on the work you've done to spread the word.
Make sure the hashtag leads customers back to your company or organisation.
Spread free content through social media
Social media isn't just for advertising your event. You can create a buzz about it by sharing related content both for people attending and for those who can't make it. Videos are great for this. The aim is to encourage discussions that will generate interest.
Encourage participants to spread the word
Social media is all about using your contacts, and their contacts, to do the work for you. You not only want people to spread the word before the event, but also use social media to comment on how it's going. That means it's of vital importance that the venue has excellent Wi-Fi, so everyone attending has the chance to post updates on Twitter, Facebook or LinkedIn as things happen.
Follow up
Just because the event is over, that doesn't mean the work is done. If it's part of a series, you need to take the positives and start creating anticipation for next time. And, whether it's a series or a one-off, the interest you've generated should reflect onto the products or services you offer.
You can publish blogs about the event, and make sure everyone who was there knows where to find them, and you can post comments on the highlights. You can also encourage the participants, especially speakers, to write about it — that's something to include both towards the end of the event and in the feedback questionnaire.
And this isn't simply wrapping up something that's gone. It's the start of the marketing campaign for your next event.
Read more about social media for events here:
About the author:
Saija Mahon is the founder of Mahon Digital Marketing Ltd, an international digital media agency that helps growing global businesses to achieve their sales targets.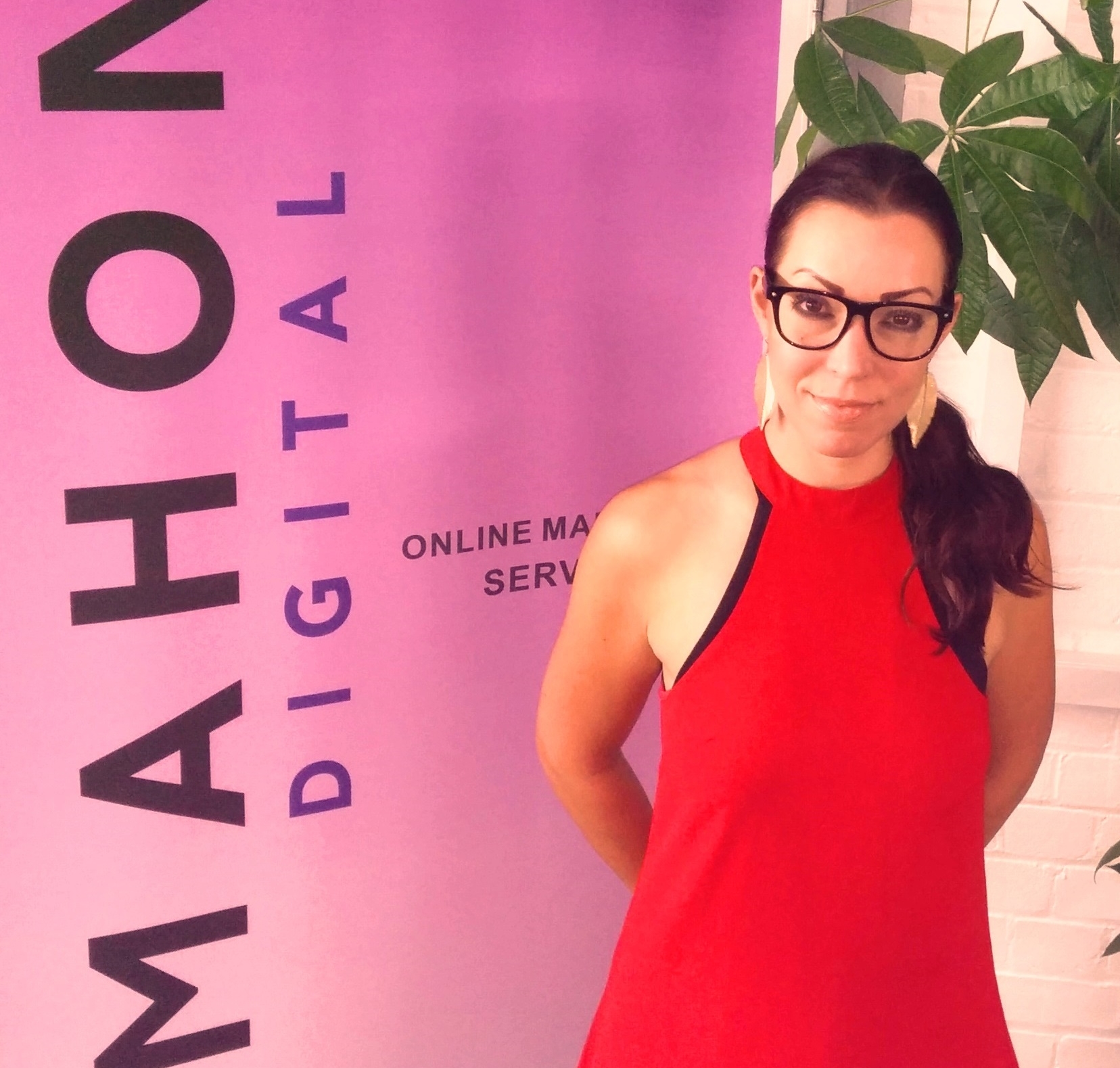 After working for some of the biggest media agencies in London, UK, Saija decided that it was time to launch her own business focusing on what she loves most – online marketing, and more specifically, paid search, social media and search engine optimisation.
Mahon Digital has since expanded globally, operating offices in the UK, Scandinavia and Asia.
Saija has also launched a business networking events company in Scandinavia called The Caviar Club to enable the digital world to meet with the physical. The events have rapidly become the most popular occasion in the quarterly business calendar. And this is only the beginning.