The game has changed. The market is full of solutions that promise to save your time, make your day easier and, perhaps, boost your efficiency. There is a huge range to choose from: apps for your phone, add-ons for your CRM, widgets for your browser and services provided in the cloud.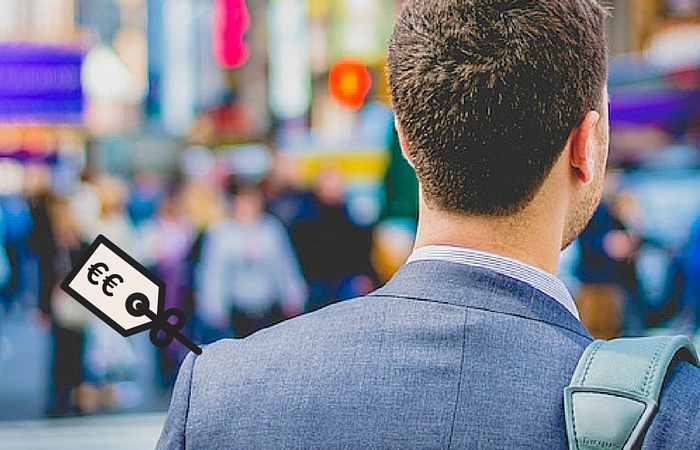 So what?
That's the question the folks here at Lyyti face almost every day. This question is mainly asked by The Boss, to whom our solution is yet another resource-consuming time saver.


Years back, saving time really was a valid reason to buy a service. But thank goodness it's not like that anymore. Funnily enough, some users are still considering this an important aspect of any purchase decision. It is understandable: who wants to work more?


But how do you know the value of your events?
Instead of asking "What is the value of my time?" you should consider the actual value of your events. We keep asking our prospects this, and too often the answer is: It is too hard to measure. That's when we have to dig deeper by asking: What is the value of one single participant?


As we figure this out together, more questions are asked. Such as Why are these events organised? and What would happen, if we wouldn't organise them at all?


This opens up a new perspective on the entire topic. Let me explain. I had a chat with a person who was responsible of organising all the internal trainings at their organization. Trainings had to be held, because in their field of work it was required by law. Staff members were supposed to learn about safety measures. The assistant in charge of these trainings had trouble with coming up with an answer to the question: "What is the value of one single participant?"

Think in terms of money. Think about cost. I kept asking what would happen if one person didn't show up for a reason or another. Well, his lunch would be wasted... Right, so you are organising these events in order to provide lunch for your staff members?


Well, of course not, was the answer - and only after that we were both starting to understand the reason behind the training events. They were obligatory, but people learned important rules that would lead to a safer working environment.


We soon came to the conclusion that a missing participant is potentially hazardous to themselves and to the co-workers around them. And this might lead to a very expensive downtime in production, or even worse, someone might get hurt.


Instead of just a wasted lunch, the monetary value of one participant in this case can be hundreds of thousands of euros.
Figuring it out


I encourage all of you to find out what the actual and potential cost (or in case of sales events for example, the potential value of lost sales) of a missing participant is.


By understanding the true reason behind your events, you can make better decisions regarding the tools you need in order to reach these goals. I hope that saving time is not at the top of your list. If it is, dig deeper.


Ask The Boss these questions as well. If they don't know the answers, we can help you. With both our cloud based event management tool and our training and consulting services.
Wishing you all the best with your events – I hope you know your goals and reach them with ease!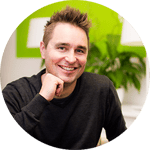 Petri Hollmén
CEO
Lyyti

Ps. Yes, we will save you some time as well. But so what?
Want to hear more about how we can help you?