Everybody is talking about metrics, data mining and data-driven decision management. Everything is, or should be, measurable.
Subject tag: Current news, Event ROI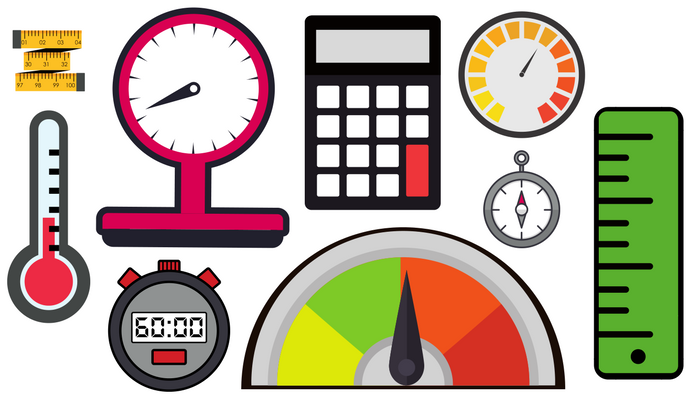 Read more
Events are back in sales and marketing. In the era of content marketing, human interaction has become to a rare luxury . The recent rise in sales events has also raised attention at themanagerial level. Events are becoming a strategic tool, and they should be evaluated as one. Event ROI (event return on investment) is a tool to assess the quality and success of events.
This presentation will provide you with a short overview of event ROI, but you can also download
the complete guide.
Subject tag: Event ROI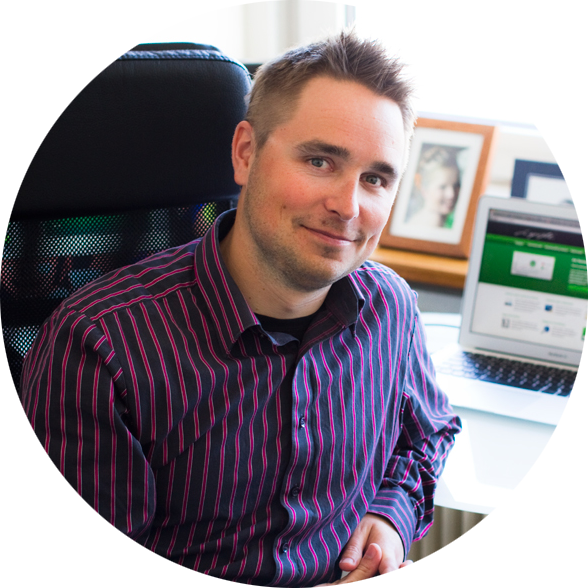 Read more
Subscribe to our newsletter