Communication is the heart of your event
Communication timeline
Visualise your event communications from drafts, to scheduled to sent messages in the different stages of your event. One glimpse is all it takes!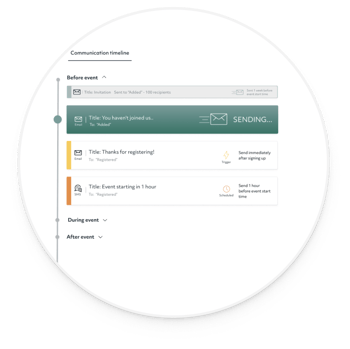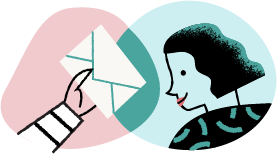 Contact management
Manage your audience and contacts in a brand new way! Stay connected with them throughout different events as well as between your events.
Communication without an event
Use Lyyti's communication tools with or without an event! Let your creativity bloom and stay connected with your audience even outside of events.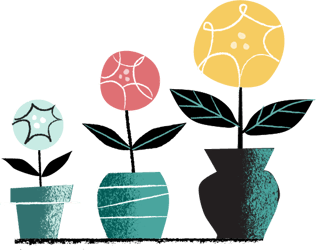 What's in it for you?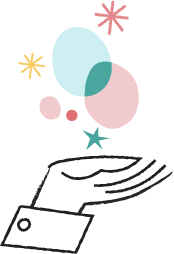 Event Managers
Build communication flows beforehand
Ensure that your audience finds their way to your event.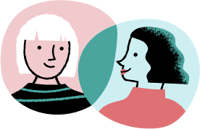 Event participants
Stay informed about upcoming events
Manage participation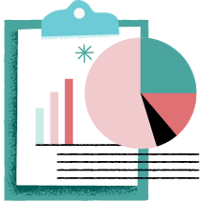 CMO & Exces
With efficient communication you can be sure that participants will turn to leads and business in no time.