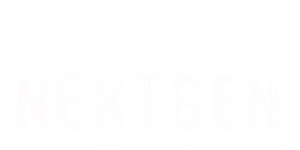 Next-level event analytics
For events to be comparable with other means of promotion, event professionals need data points, more accurate metrics, and visualisation of data that helps to understand the experience they offer to the participants and the return on that experience. For Lyyti Next Gen, event success will be synonymous with data.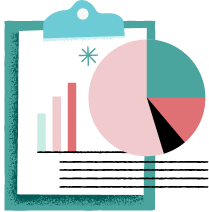 Collect feedback and analyse insights
to arrive at profound excellence
Experience Value Score (EVS)
Lyyti's loved event analysis tool set the tone for measuring event success. EVS allows you to evaluate the experienced value of your participant and consequently prove the effectiveness of your event.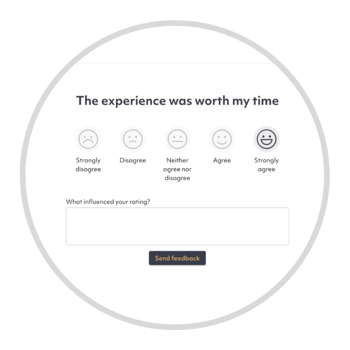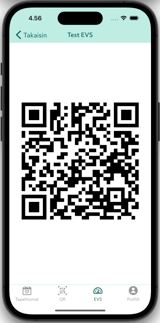 Standalone EVS
With Lyyti Next Gen you can use the analysis tool independently from events. You can now discover if your internal meetings are worth the participants time or to collect feedback about the lounge area of your office. Your imagination is the limit!
Analytics dashboards
In Lyyti Next Gen the most important event data is visible on your analytics dashboard. The dashboard collects information about participants, your communication activities and feedback you've received.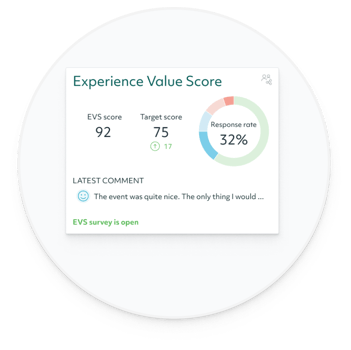 What's in it for you?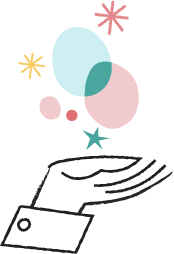 Event Managers
Measure any type of encounter

Collect feedback instantly
Learn from your work through data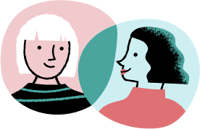 Event participants
Give feedback when the event is fresh in your mind

Simple and quick way to respond to surveys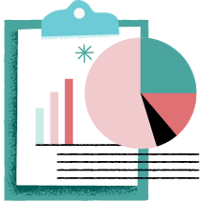 CMO & Exces
Access all your event data via API - what we see, you see
Improve conversions with insights you gather from data analysis