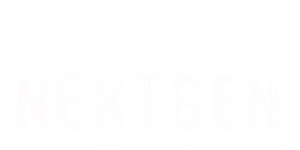 Simple event creation
At its core, Lyyti is an easy to use event management tool. Lyyti Next Gen combines the best elements of Lyyti with the feedback of the event management community and the 15-year experience we have about managing events with the help of technology.
Saving time, making events more engaging and managing your event portfolio in a unified way has never been this simple.
Next Gen features are included in Lyyti licenses. Check the details and choose the right plan for you.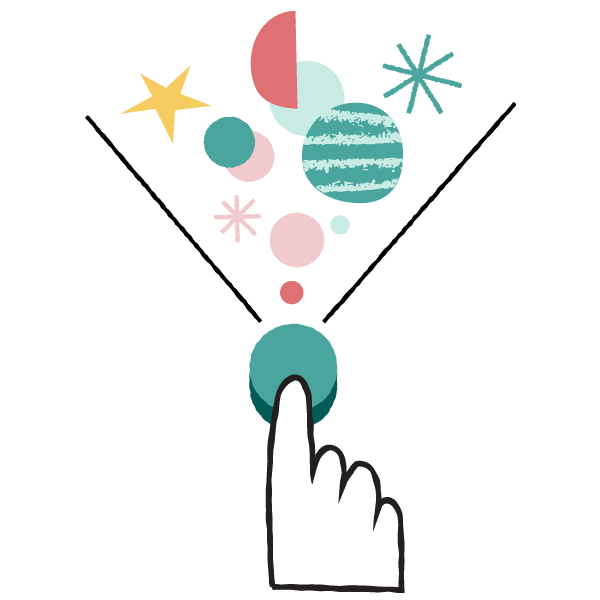 60 second event creation
One minute doesn't sound like much, but is more than enough to create a stunning event with Lyyti Next Gen! Name it, pick a date and tell where it is held, after that Lyyti handles the rest.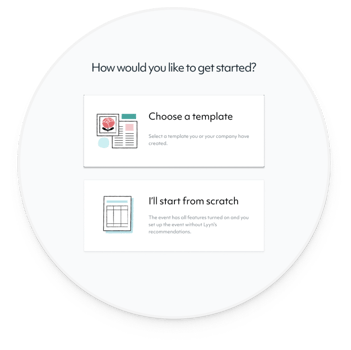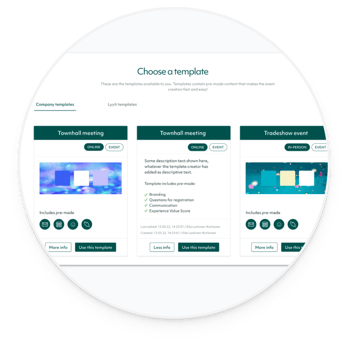 Event template library
Use a ready-made event template or create your own! With templates you can build an event with just one click. All of the emails and visual assets can be created beforehand and used with a click of a button.
Event brand management
Set and manage the brand as a whole. Once brand settings have been set in place, every touchpoint reflects that. This way your brand police can sleep their nights at ease.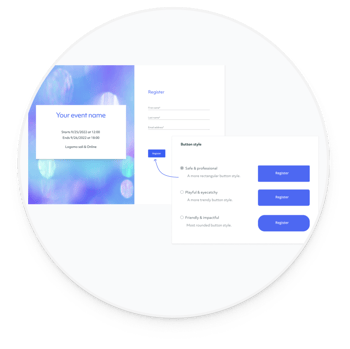 What's in it for you?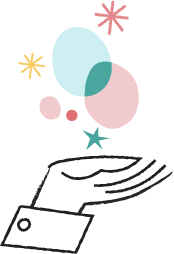 Event Managers
Fast event creation with templates, so you can focus on the content

Stress-free communication with pre-build communication flow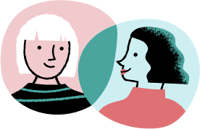 Event participants
Easy to register and change their details

Engage with the brand and enjoy a professional event experience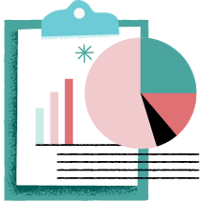 CMO & Exces
Measure and report like a boss.
Events follow the brand to a tee!
Free up your team's resources to where they need it.