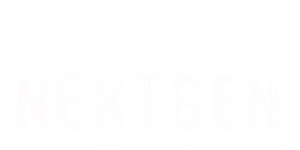 Supercharged branding for events
Use your brand to create that professional touch for your events. Visually attractive event marketing gets noticed and communicates trustworthiness and professionalism. Participants should feel drawn to your event and using your company's brand just might do the trick.
Next Gen features are included in Lyyti licenses. Check the details here and choose the right plan for you.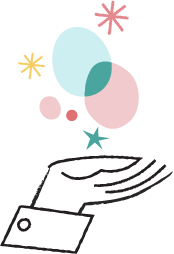 Branding with Lyyti Next Gen
Brand management
Set and manage the brand as a whole. Once brand settings have been set in place, every touchpoint reflects that. This way your brand police can sleep their nights at ease.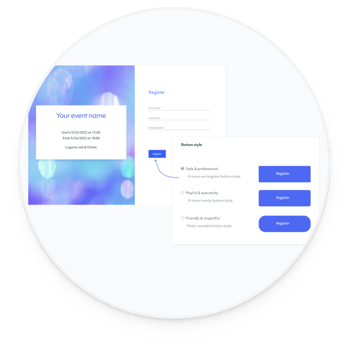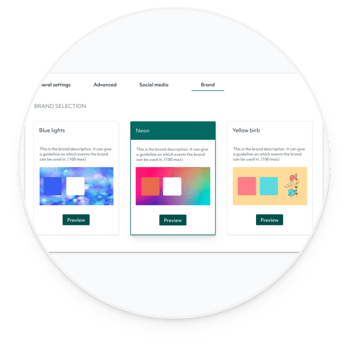 Branding for event marketing
Utilise your brand from the invitation all the way through the follow-up emails. Make your audience feel like they never left your site!
Custom domains
As a part of branding, it is important to make it seem like you are operating in the same domain. Now even the URL-bar is harnessed to deliver your brands message.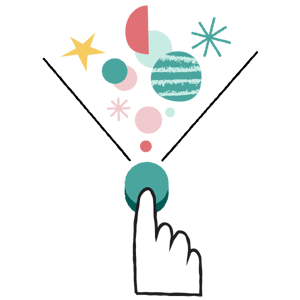 What's in it for you?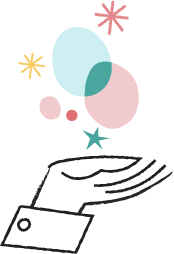 Event Managers
Use a control center to manage one or several brands.

Automatic application of brand colours, fonts and images to all events.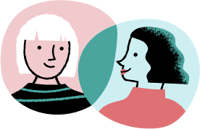 Event participants
See the brand they are interested in every step of event marketing.

Feeling of familiarity.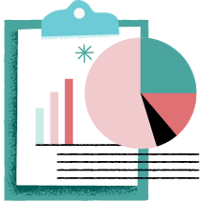 CMO & Exces
Know that your organisation's brand is always displayed correctly and in line with brand guidelines.
Unified brand management for anyone producing events.