It's important to find
new ways of doing things
"There are alternative ways of bringing employers and employees together, and some events we have been able to turn viral, such as trainings and seminars. However, all events simply can't be taken to the web, since the actual environment plays a crucial part in terms of the experience. You can't experience a golf court or an amusement park online. These events will have to postponed and we believe there will be excitement when we're back on track."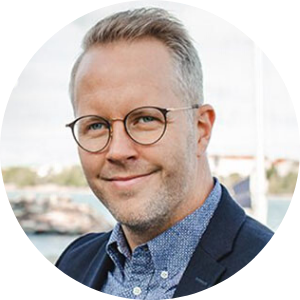 Aarne Töllinen
Chief Marketing Officer
at Barona