FREE GUIDE
Who are the participants who get the most out of attending your events?
This ebook lays out the process of defining the ideal participant for an event and planning the event to cater to their needs and preferences. It provides insights into identifying the ideal participant for events and tailoring event planning and content to provide a meaningful and engaging experience.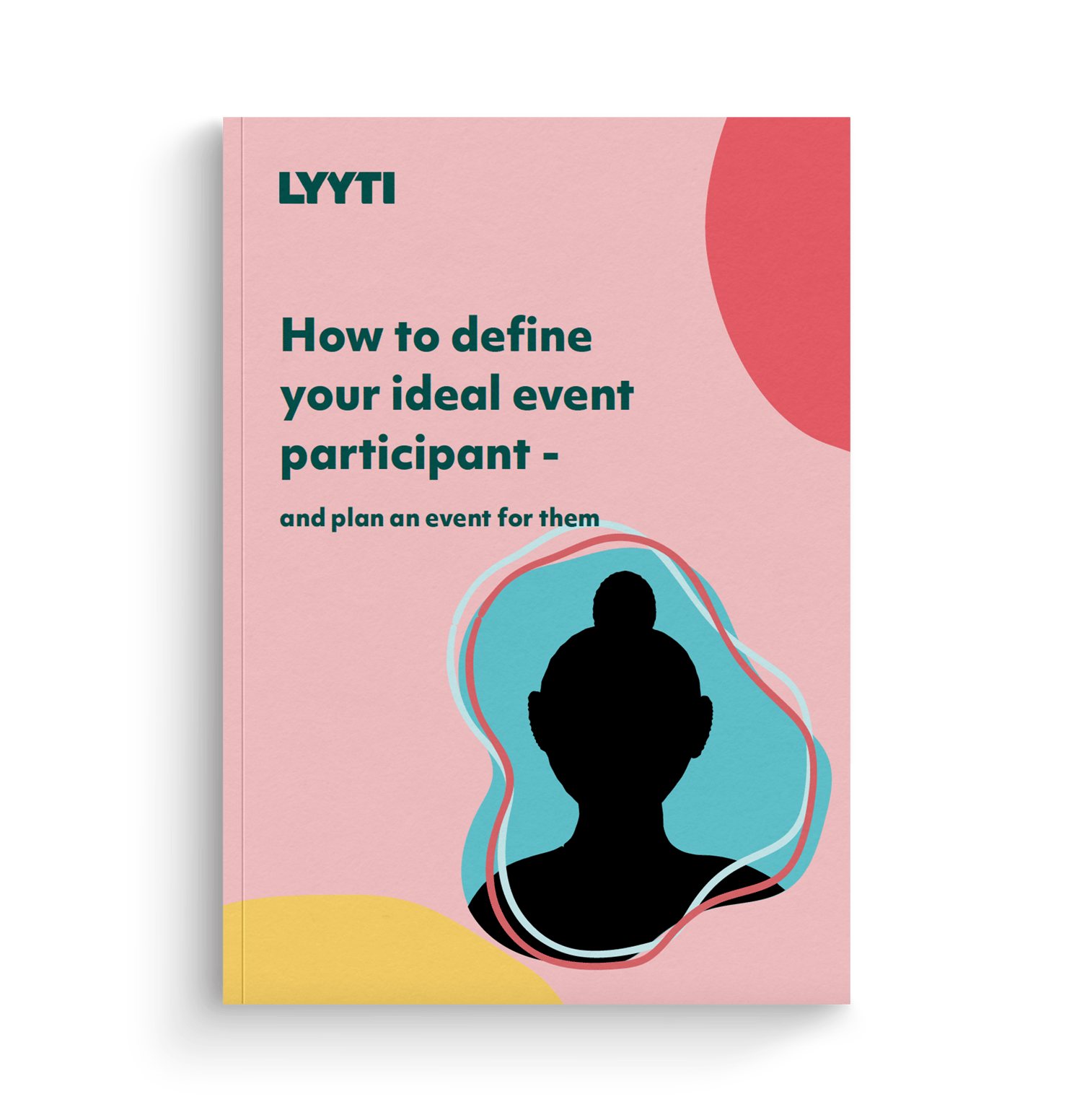 Thousands of happy Lyyti
users around the globe!