We help people create meaningful encounters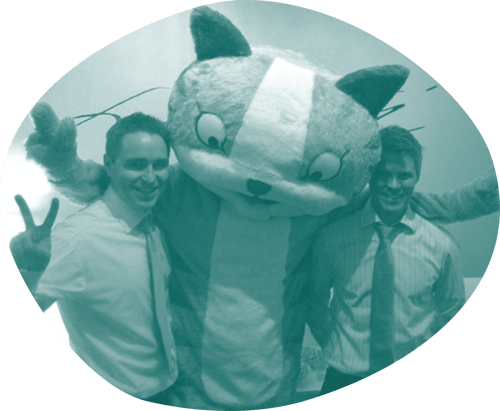 Our story
In 2006, Petri Hollmén, our CEO and founder, worked as Head of Marketing in a company that provided travel, accommodation and leisure services. In his work, Petri identified a crying need for an automated system for managing participant data and communication. Since there was no platform available with the perfect product fit, he decided to create one from scratch. In 2007, Lyyti was born.

Petri was quick to discover that there was a bigger demand for a service like Lyyti, and soon the company started making a name for itself and securing customers. Although Lyyti has its roots in travel, our clients today come from all kinds of industries. From the very beginning, customers have come first, and this is a rule we still live by every day. We base our continuous development work on the feedback we get, and up to 90% of all product development ideas have sprung from active Lyyti users.

When Lyyti was established, our initial goal was to create an easy-to-use service that saved time through automated event management. While these qualities are still important, our primary focus today is offering a service that proves the effectiveness of events. Through utilising efficient integrations as well as measuring and evaluating event data, our users can enhance participant experience and consequently develop their event activities, making sure that events are enjoyable and beneficial for all.

Our values
We're an optimistic bunch of people from versatile backgrounds, and we like to think of our work community as a tribe. True to our values, we keep a curious mind and approach work with a founder's heart, while continuously guided by our tribal spirit. These values support us in our daily efforts and towards our future goals. We dare to dream big and make it happen! Our goal is to be the most loved B2B event marketing solution in Europe.

Meet the Lyyti family >>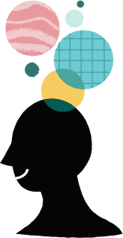 Curious Mind
Dare to dream big, and make it happen.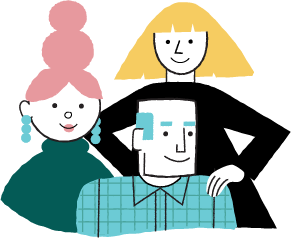 Tribal Spirit
Celebrate individuality by coming together.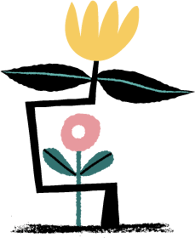 Founder's Heart
Act bravely to do what's best for the tribe.
What is Lyyti?
Lyyti is an all-in-one event management software that helps organisations create meaningful encounters. No matter what the platform – live, online or hybrid – Lyyti's automated functions for registration, communication, reporting and feedback make sure that every event is a success for participants and organisers alike.
Learn more >>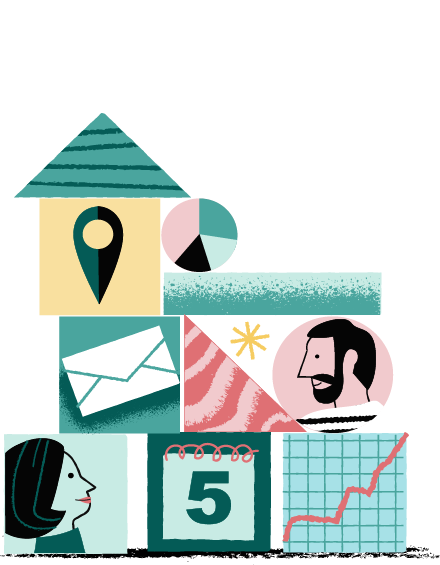 Our offices around Europe
Please stop by for a visit!
HQ - Turku
Yliopistonkatu 29B
20100 Turku, Finland
+358 02 480 911 91
Helsinki
Mikonkatu 9
00100 Helsinki, Finland
+358 02 480 911 91
Paris
40 Rue du Louvre
75001 Paris, France
+33 6 84 26 16 63
Stockholm
Katarinavägen 15
116 45 Stockholm, Sweden
+46 10 551 72 70
Online
Remote work worldwide :)