Features that make your events engaging
You can never make a second first impression.
Brand engagement starts way before your audience attends your event,
so make the first impression count.

Data security and protection
Lyyti is a safe and reliable partner.
A high level of security is something we take very seriously. When you entrust Lyyti with your event data, you can relax knowing that it will stay safe. Lyyti is 100% committed to complying with the GDPR, and we offer all our users and clients the possibility to do the same. Lyyti allows you to manage your participant data safely.
Customer support
Our customer support is your loyal event management ally. We not only answer your questions and help you solve problems but also coach, encourage and challenge you in how you manage your events. You can reach us by phone, chat and email.
Knowledge base
If you're keen to learn more, and prefer finding answers yourself, our knowledge base is here to serve at any given time. In addition to practical step-by-step instructions in the form of how-to guides and video clips, you'll receive our event management best practises and benchmarks.
Online training
Check out our training calendar for regular online training on Lyyti's functions and features. In addition, you can find on-demand recordings of earlier sessions, ready for you whenever you have the time and feel like learning more. Naturally, these online courses are free of charge.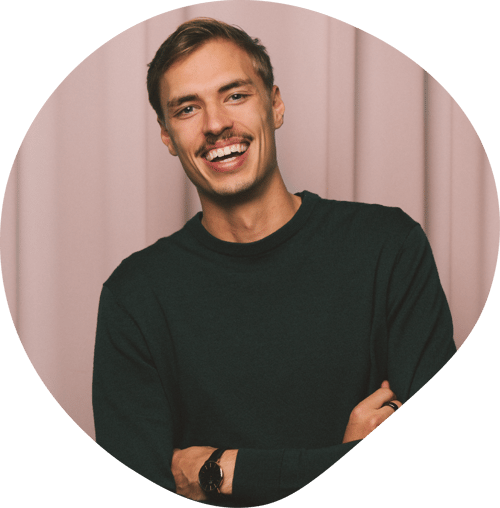 Customer success and support
We're more than just software.
AVG. answer time on phone