Get more out of your events with Lyyti integrations.
Integrate industry-leading tools, software and custom programs to track, acquire and engage customers during the entire lifespan of your event.

HR professionals can also use Lyyti to securely collect and connect data from internal events or job interviews with Hr systems.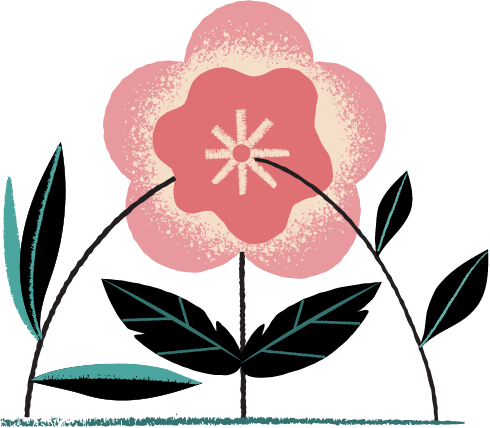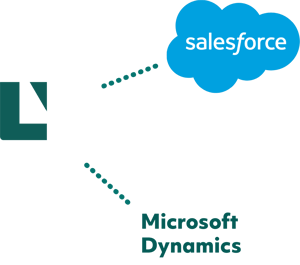 Sales & CRM integrations
Connect your Salesforce CRM and Microsoft Dynamics with Lyyti to transfer event leads and conversations from your Lyyti events. Give your sales team a better overview of their leads and help them visualise customer journeys. The integration makes sure all your event touchpoints are on record so you can see which events are the ones that actually generate business.
Marketing automation integrations
By integrating your marketing automation systems such as HubSpot, Eloqua and Salesforce Pardot with Lyyti, you can use your event- and participant data to your advantage in upcoming marketing and sales activities. Define your target audience and find out what the common denominators are among your event participants. Smooth out workflows and post-event communication to keep your audience engaged with your brand. Event and participant data is part of your marketing data, so make sure you have everything stored in the same place to easier grow your business.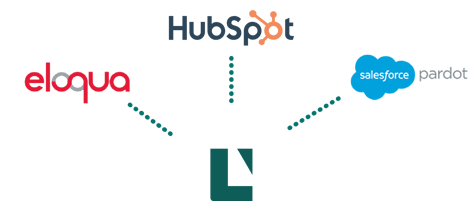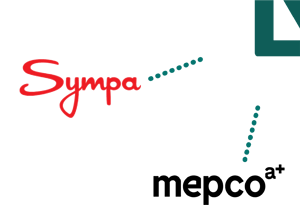 Integrations for HR system
Your internal events and courses are just as important as your external ones. When you connect your Sympa and Mepco HR systems to Lyyti, you'll level up your organisation's internal activities process. Plan, execute, and follow up — it's a piece of cake. Analyse your event and training data, and get instant feedback from employees to create better HR activities and improve your company culture.
REST API
Create your own integration using our open API. Make Lyyti work together with your organisation's customised tools and services – you decide how you want it to work. We develop Lyyti in collaboration with our customers and users, and we'd love to help you out as well! Explore the API.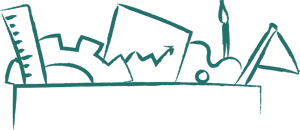 Looking for integrations to online tools such as
Teams, Meet or GoToWebinar?
Featured integrations
Some of our ready-made integrations that help you get more out of your events
"

We get all event data transferred automatically from Lyyti to our marketing automation- and CRM system. That gives us the possibility to continue the conversation with each participant and contact after the event. Read more.
Frequently asked questions
API access is available starting from Lyyti Basic. Custom fields and event categories are available starting from Lyyti Professional.
Lyyti admin users can request API keys through our support help@lyyti.com. As we always send the keys in two parts, we need the recipient email address and mobile phone number.
Most fields and values for events and participants are available, including:
Fields related to participants are called Standard questions.
Participant statuses
Fields related to events are called Event information fields. These are internal fields and are not visible to participants.
Event categories
Privacy policies and consents