Featured customer story
Stockholm School of Entrepreneurship chose Lyyti for its versatility and security
Akseli Kaukoranta, Head of Student and Faculty Services, SSES feels Lyyti is very easy and logical to learn from the start. With good collaboration between SSES and Lyyti, the platform is used creatively.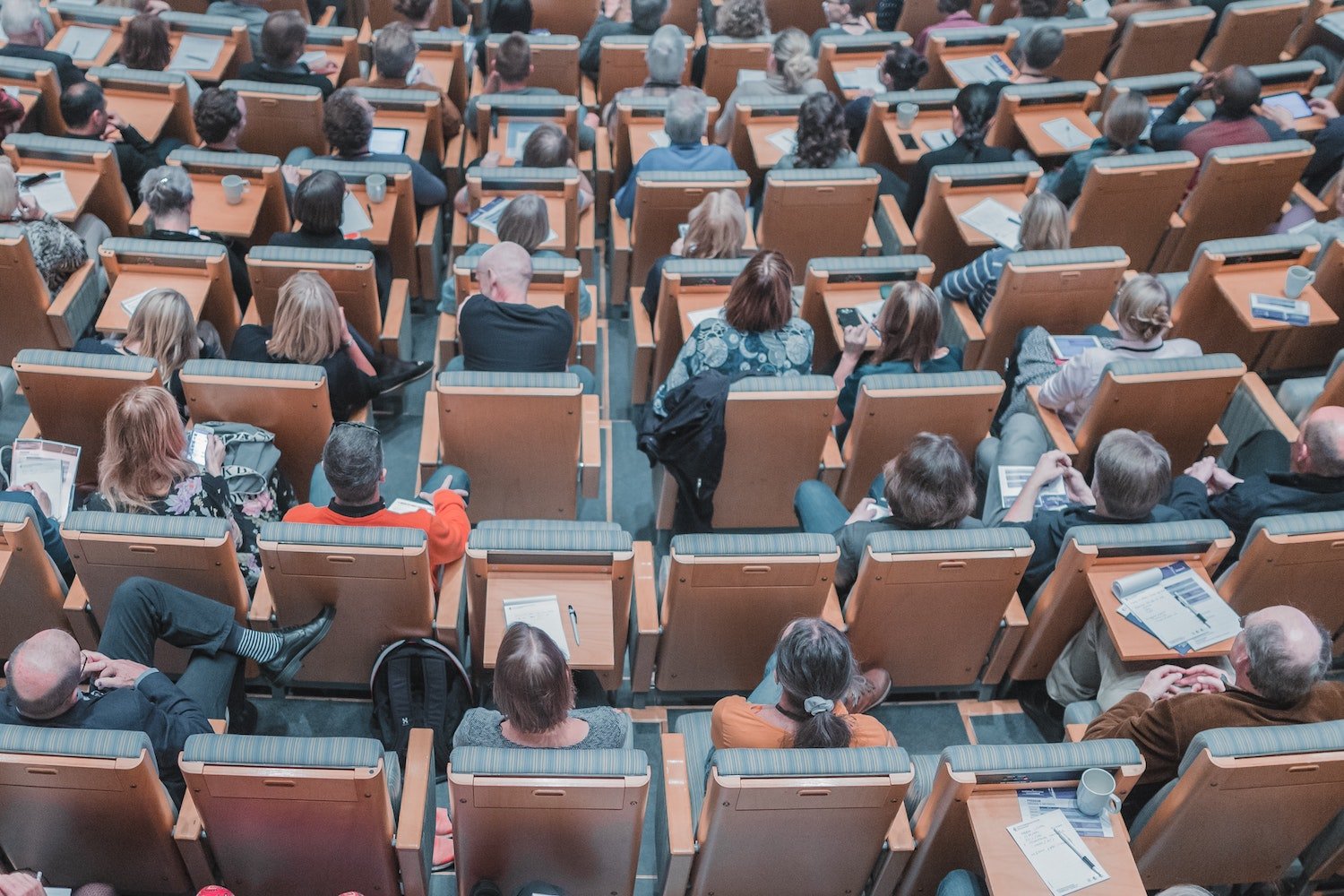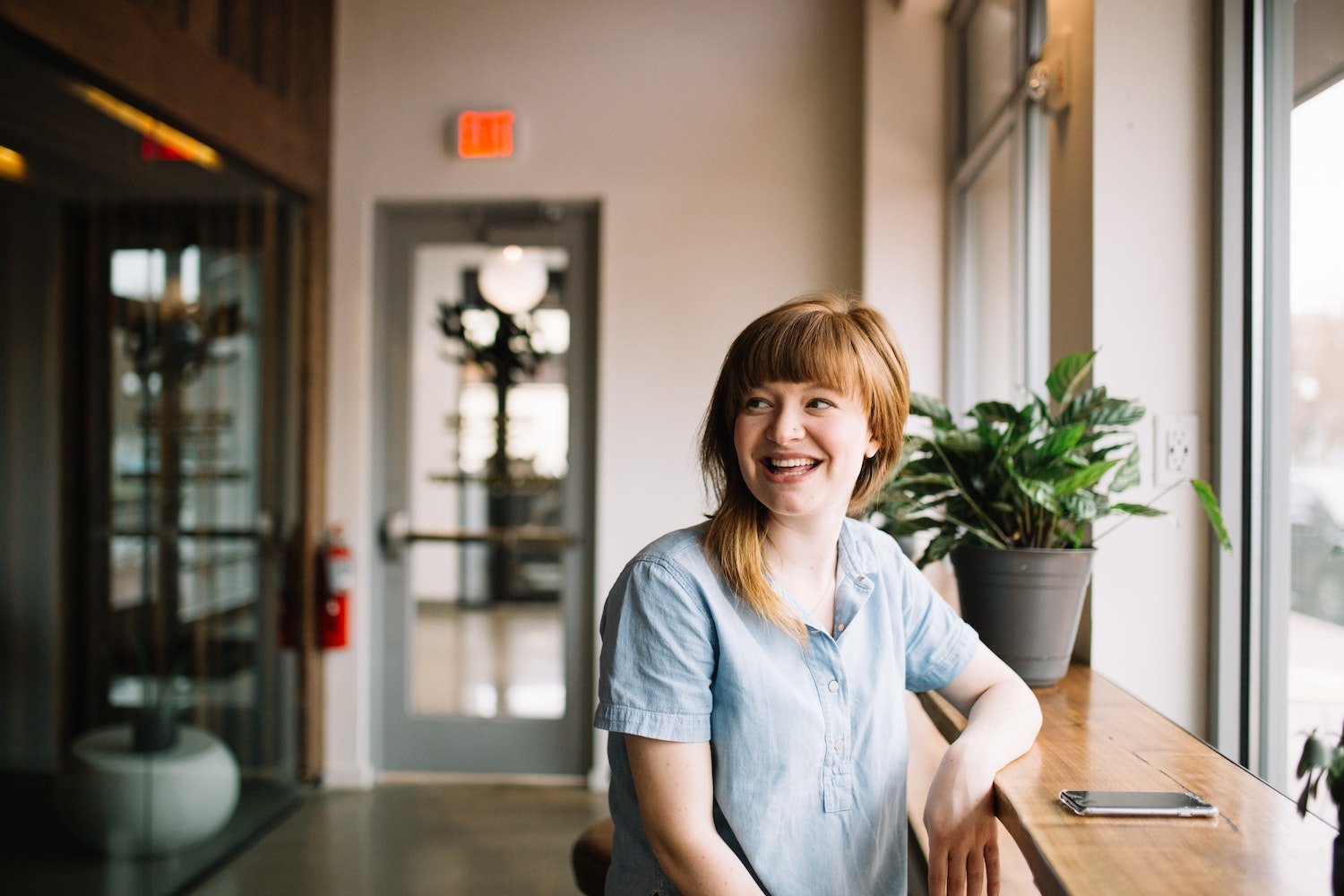 Data, efficiency and support are key for Mothers in Business
Events are vital to the approach of MiB. With over 500 events created annually, it's essential to have a tool that's easy to use and delivers value linked to data and support when needed.
Read their story >>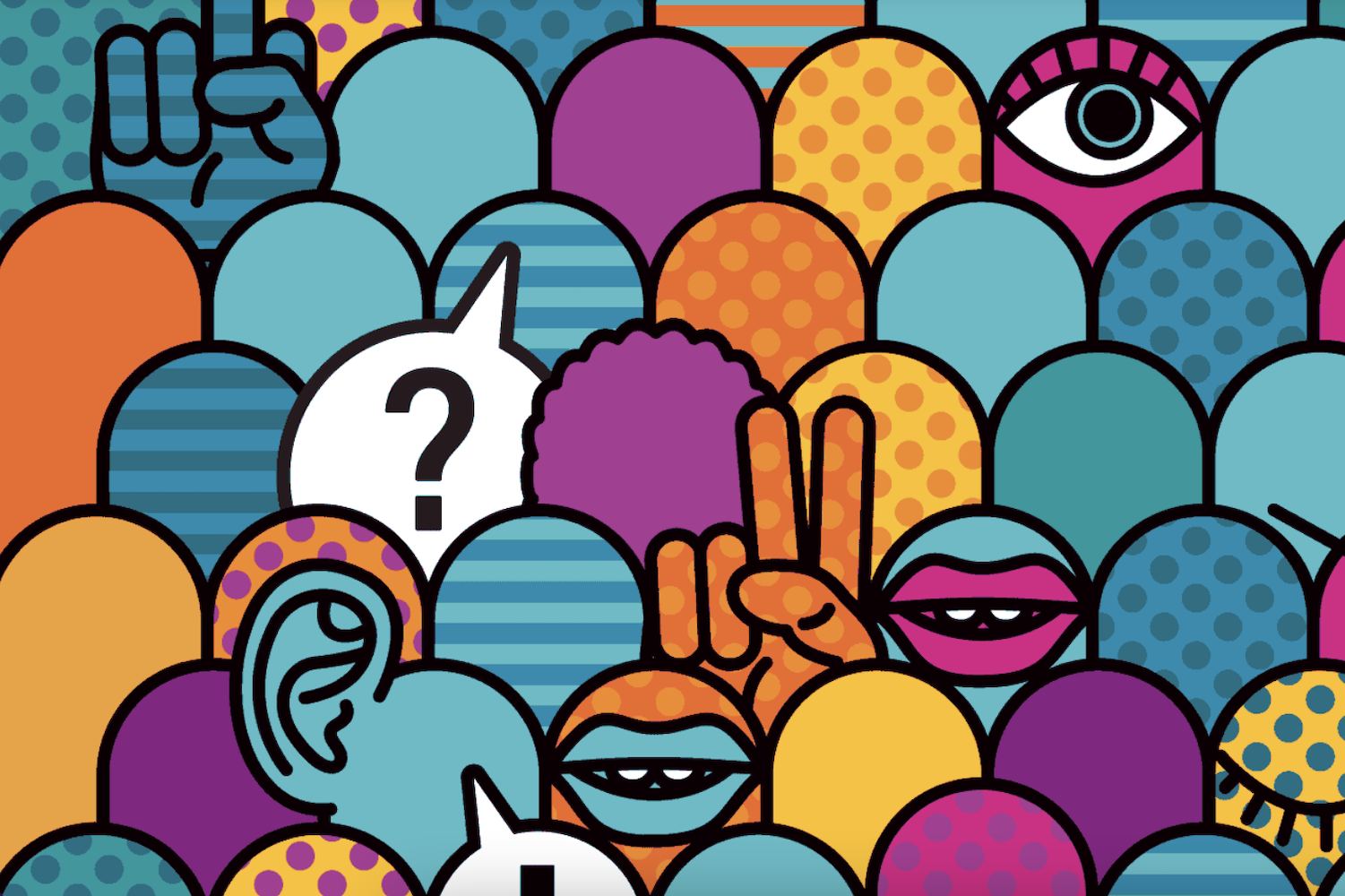 MARK delivers inspiring content by way of weekly webinars
The Finnish Marketing Association curates weekly content to its members and to those who are interested in marketing. With Lyyti's help MARK always has a pulse of the needs and wishes of its audience. Read their story >>
"

We use Lyyti for our customer events at Discovery. With Lyyti, we can make our invitations smart and beautiful, allocated to the right target groups, and scheduled if need be. We have high standards when it comes to data security and protection, and Lyyti meets all these demands.
Nordic Welfare Centre
"Lyyti has helped us get a sense of completeness in our event management. Nowadays, our events generate value for both our participants and us. The whole organisation saves time and other resources since one person is enough to cover the entire event process. We create events that are uniform and follow our brand guidelines. Thanks to the integration between Lyyti and WordPress, all our events are visible in our event calendar."

Nina Sténs, Event Specialist,
Nordic Welfare Centre

LegalWorks
"Lyyti is a tool that helps our work tremendously. A significant part of our business involves organising events and legal courses about data security. Lyyti has proven to be very cost-efficient when it comes to managing participant data. Since we work with data security, following the GDPR is very important to us and Lyyti is exceptionally sharp and competent in making it possible for us to do so."


Alexandra Waldersten, Head of Marketing & Communications, LegalWorks Nordic

"

One of the best things about Lyyti is the branded event website, where I can gather all the necessary information and the registration page for the participants. Also, scheduling all communication from the first invitation to the last follow-up mail is swell.