Meet some of the family
We're an optimistic bunch of people from versatile backgrounds, and we like to think of our work community as a tribe. True to our values, we keep a curious mind and approach work with a founder's heart, while continuously guided by our tribal spirit. These values support us in our daily efforts and towards our future goals. We dare to dream big and make it happen! Our goal is to be the most loved B2B event marketing solution in Europe.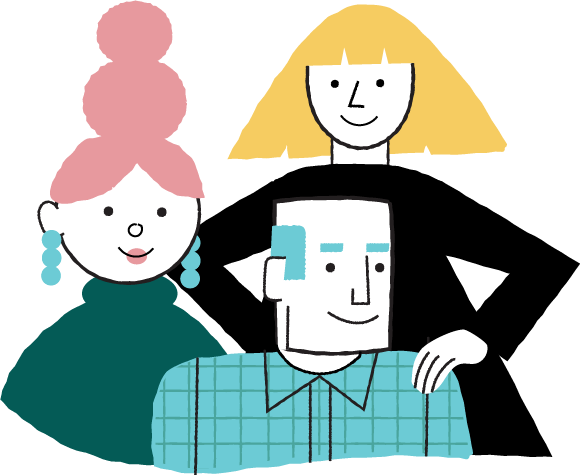 What is Lyyti?
Lyyti is an all-in-one event management software that helps organisations create meaningful encounters. No matter what the platform – live, online or hybrid – Lyyti's automated functions for registration, communication, reporting and feedback make sure that every event is a success for participants and organisers alike. Learn more >>
Janina Ahola, Customer Success Manager
My name is Janina, and I've worked at Lyyti since November 2016. I'm part of the Accounts team, and based in Helsinki. I work as a Customer Success Manager, focusing on ensuring that our customers get the most out of Lyyti by arranging tailored courses and supporting my colleagues in different customer cases. In my free time, I love to enjoy good food, wander in the forest with my dog, listen to (live) music, read, and hopefully again soon travel the world. Best about working at Lyyti? I would have to say the freedom and trust I have to execute my work the way I see fit. And of course, colleagues.
Fabiana Alegrio, UX Designer
I'm Fabiana – but everybody calls me Fabi. I'm a User Experience Designer, and my main task is to make sure Lyyti is intuitive, easy and enjoyable to use. I'm part of the Design team, within the Product team. I'm based in the HQ in Turku. When thinking about my favourite thing about Lyyti, it isn't easy to pick just one thing, because there's a lot to love. But if I must pick one, I'd say my favourite thing about working at Lyyti are the people I get to work with. I have never worked with such a sharp, skilled and kind crew. My colleagues are always there for me, willing to support and challenge me.
Antonia Ridderstråle, Marketing Manager
Being part of the Lyyti family gives me room to grow both professionally and personally. Career is highly important to me, but at Lyyti, we never forget that we're people, so a work-life balance, I would say, is one of the keys to our success. I work as a Marketing Manager, my team is spread out around Europe, but I spend most of my working time at our office in Stockholm. I am responsible for the Swedish marketing strategies and activities, as well as global collaborations. I'm a data and stats nerd, and very much into AI and machine learning – it's kinda amazing what you can accomplish in marketing with the help of these "tools", but I want to learn more so I recently signed up for an AI course online. Besides that, I love to eat, travel and while I'm doing that drink a beer or two ;)
Our values
Our values guide us in our daily efforts and future goals – we dare to dream big, and make it happen!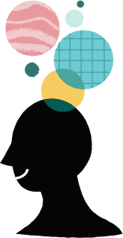 Curious Mind
Dare to dream big, and make it happen.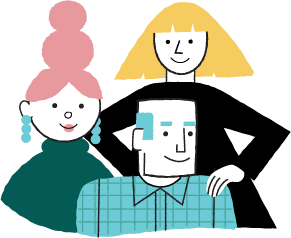 Tribal Spirit
Celebrate individuality by coming together.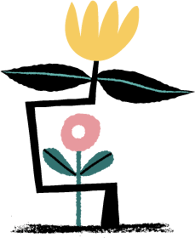 Founder's Heart
Act bravely to do what's best for the tribe.
Current job openings
Event Success Management
Product
Open application
Are you the one we need before we even know it?
Send us an open application!
Our offices around the world
Please stop by for a visit!
HQ - Turku
Yliopistonkatu 29B
20100 Turku, Finland
+358 02 480 911 91
Helsinki
Mikonkatu 9
00100 Helsinki, Finland
+358 02 480 911 91
Stockholm
Katarinavägen 15
116 45 Stockholm, Sweden
+46 (0)10 551 7270
Paris
104 Boulevard Sébastopol
75003 Paris, France
+33 6 84 26 16 63
Online
Remote work worldwide :)