Sustainability at Lyyti
At Lyyti we approach sustainability from different perspectives: economic value creation, social responsibility, and environmental responsibility.
Encounters should always create more value than they need resources.
Lyyti was established in 2007, and since then, sustainability has been part of our everyday life and decision making. Sustainability has primarily consisted of different kinds of policies and daily common-sense actions.

As our company grows, we need to make sure that we do it sustainably.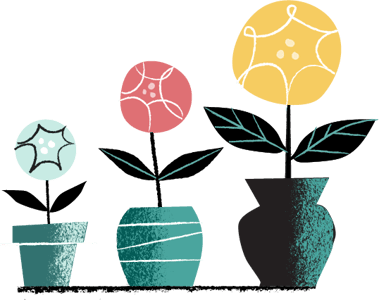 Economic Value Creation
We execute economic value creation through ethically generated business. Lyyti has always had ambitious growth targets, but at the same time, we want to take care of the aspects related to social and environmental responsibility.
Social responsibility
Social responsibility is present in our everyday life. We respect our employees, customers, and partners. Employees wellbeing and expertise is the cornerstone of our success.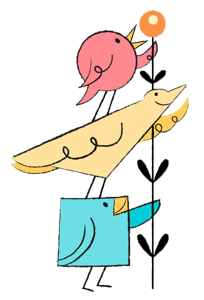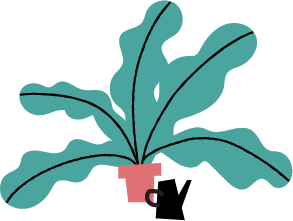 Environmental responsibility
Environmental responsibility is part of our DNA. We use modern technology, prefer recycling, use public transport when possible, and take environmental aspects into account in decision-making.
The future?
I
n 2022, after compiling the Sustainability Report 2021, we have started to work with our sustainability goals
systematically
.
First step is to measure Lyyti's carbon footprint and see where we can decrease emissions and compensate for those that are impossible to avoid.