FREE REPORT
The Future of Events & Event Software
In this report you'll find data and insights into:
The direction of event planning when all three event types are available; live, online or hybrid.
Which event software features are considered most important.
What software is used and thoughts on whether a dedicated video software service is essential for online and hybrid events.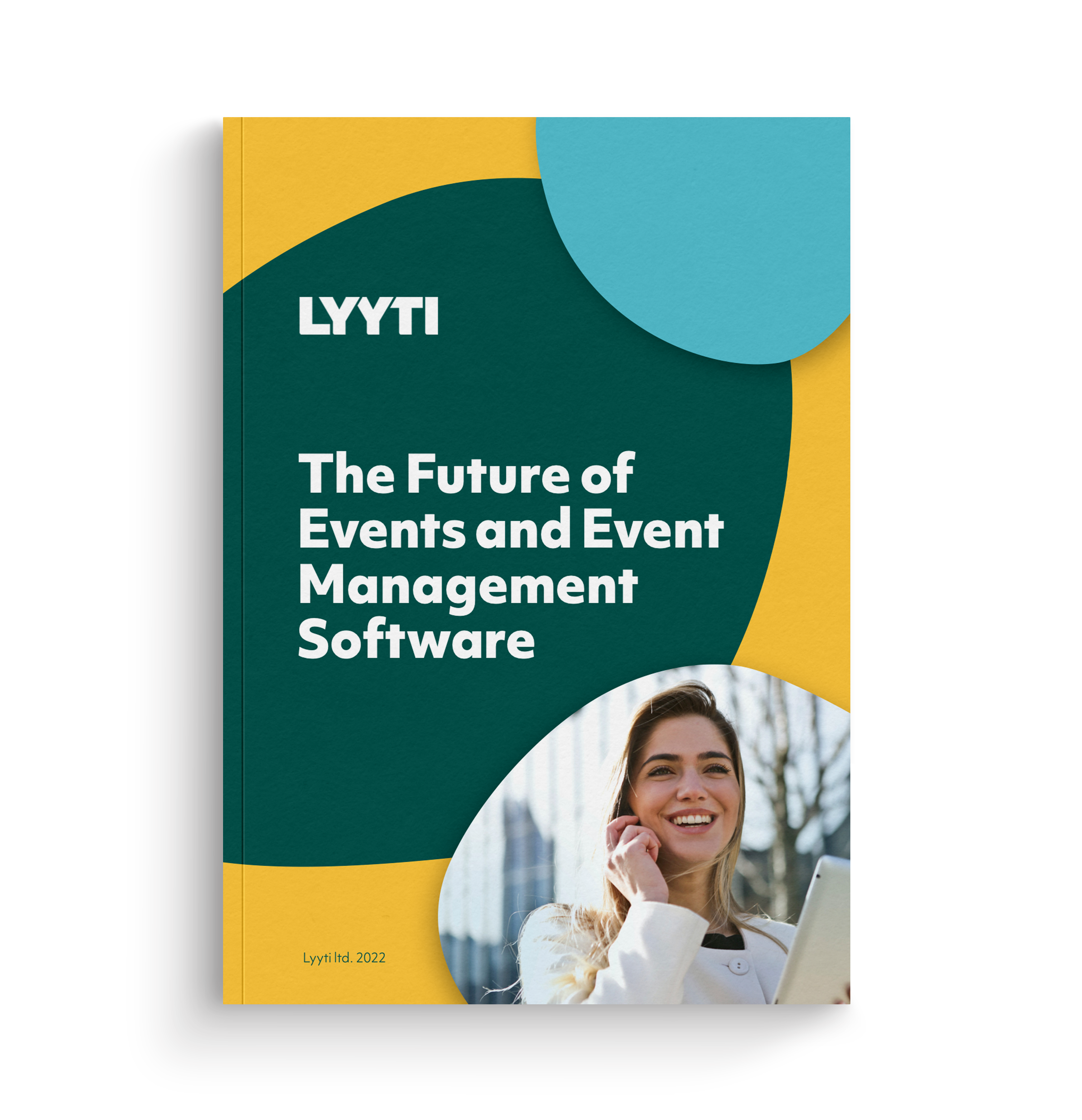 Thousands of happy Lyyti
users around the globe!