Measure what you want to know!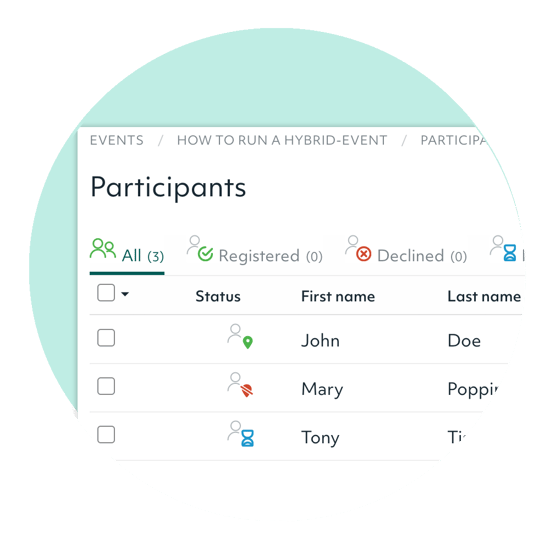 Audience insights
Monitor actual attendees and no-shows
Follow popular ticket-types and gain content ideas from registration questions
Feed data you get from your events to other systems via integrations
Share reports safely with online-links - no need to download and send excel sheets by email
Experience Value Score -
The North Star Metric of events
See if the event worth the participant's time with one simple question
Benefit from a very high response rate
Showcase the success of your events over time
Relax - automated send-out does the job for you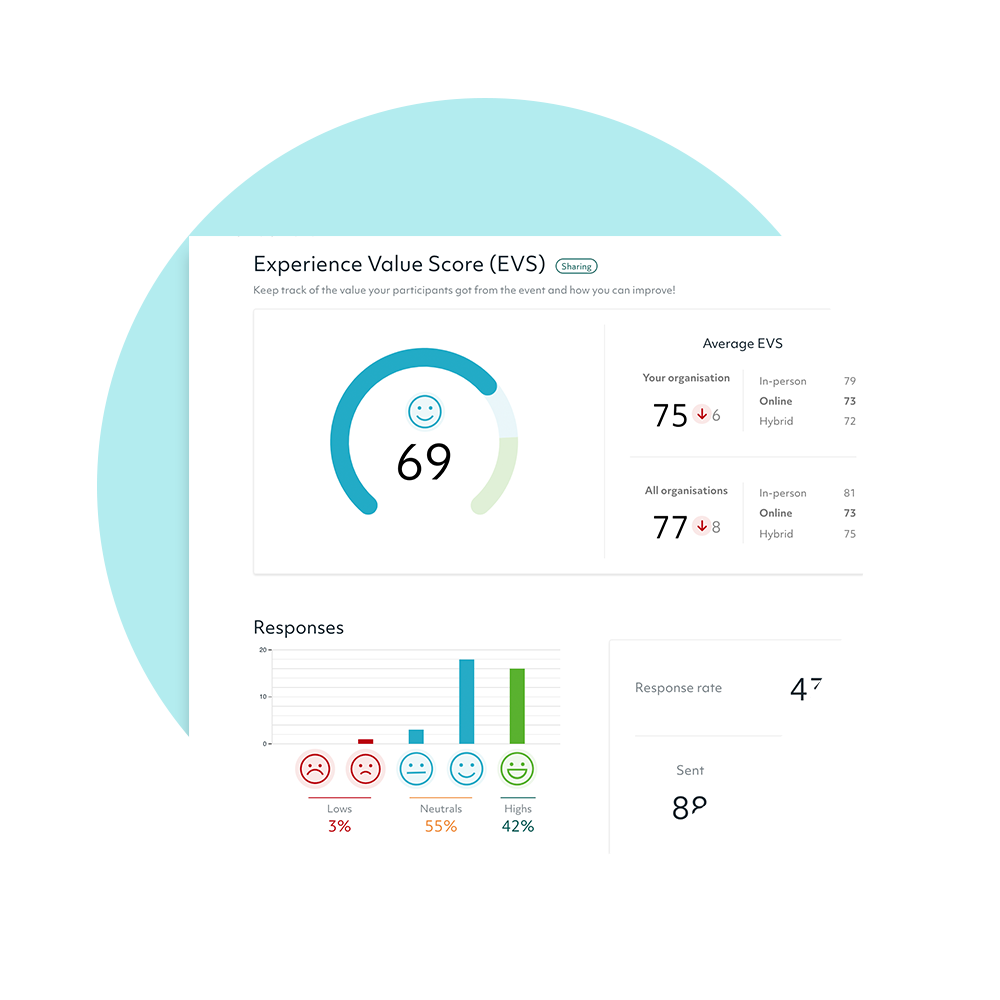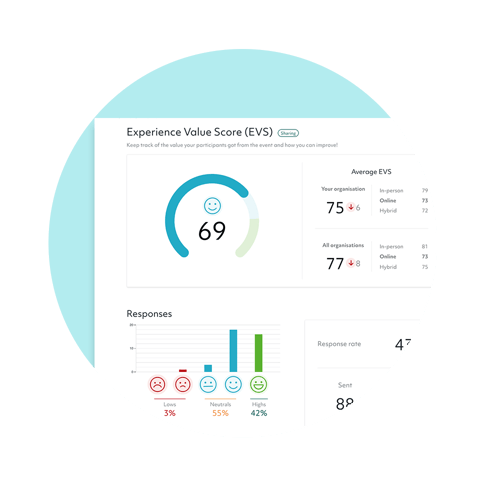 If you can't measure it - you can't improve it.
-Peter Drucker, "the man who invented management"
Suositut ominaisuudet
Lyytin parhaat puolet finanssisektorin mukaan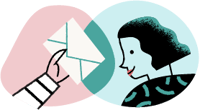 Brändinhallinta ja viestintä
Valmiiden tai räätälöityjen pohjien avulla viestit juuri sinun yrityksesi näköisesti. Vähennä brändipoliisin harmaita hiuksia ja varmista, että kaikki käyttävät samaa ilmettä!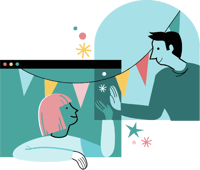 Tietoturva ja GDPR
Lyytin turvallisuus ominaisuudet ovat huippuluokkaa. Suojaa osallistujien tieto tehokkaasti ja hallinnoi tapahtumia ammattimaisesti.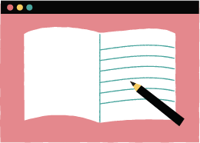 Raportointi ja seuranta
Onnistuaksesi tapahtumissa tarvitset dataa päätöksenteon tueksi. Helposti käytettävät ja jaettavat raportit auttavat sinua kehittämään tapahtumiasi entistä paremmiksi!
Choose the right plan for your needs!
Starter
Save time and standardise your event processes and looks.


Starting at
Basic
Organise beautiful & converting events with less effort in complex manual tasks.
Starting at
Everything in Starter, plus:
Participant types
Survey tool
Payments & ticketing
Email templates

Event categories

Automated waitlist
Used by many, loved by millions!