Access your events on the go!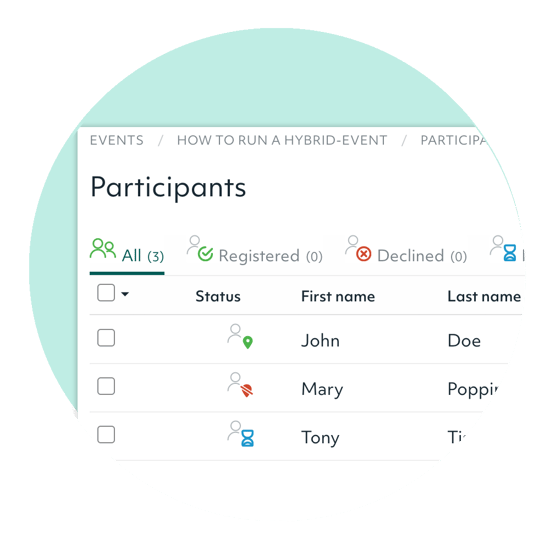 Check your participant status and sign them in!
Check participants into your event with a QR-code
Add people to your event on-site
See who are still missing from your event
Send SMS-messages on the go
Create and send SMS-messages
Use personalisation tokens to make your message stand out
Filter with participant statuses to reach the right audience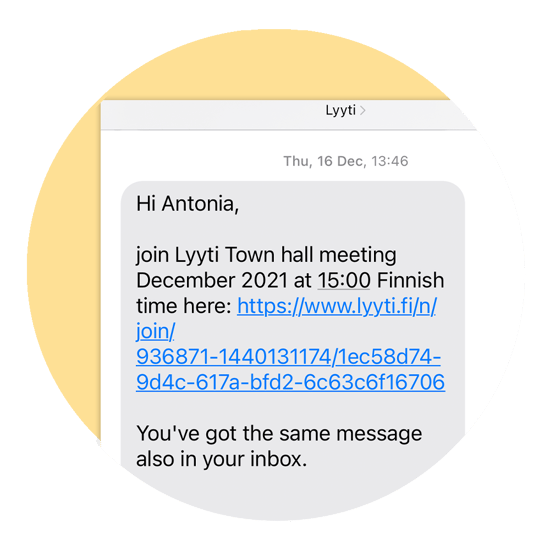 Suositut ominaisuudet
Lyytin parhaat puolet finanssisektorin mukaan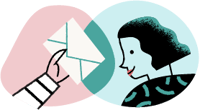 Brändinhallinta ja viestintä
Valmiiden tai räätälöityjen pohjien avulla viestit juuri sinun yrityksesi näköisesti. Vähennä brändipoliisin harmaita hiuksia ja varmista, että kaikki käyttävät samaa ilmettä!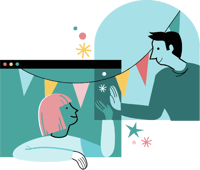 Tietoturva ja GDPR
Lyytin turvallisuus ominaisuudet ovat huippuluokkaa. Suojaa osallistujien tieto tehokkaasti ja hallinnoi tapahtumia ammattimaisesti.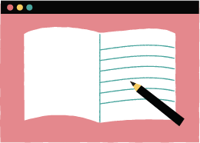 Raportointi ja seuranta
Onnistuaksesi tapahtumissa tarvitset dataa päätöksenteon tueksi. Helposti käytettävät ja jaettavat raportit auttavat sinua kehittämään tapahtumiasi entistä paremmiksi!
Choose the right plan for your needs!
Used by many, loved by millions!