Spreadsheets belong in the past - take your event registration management online
An online registration form is more than a place for your audience to leave their contact details and sign up to your event. It's the start of the customer's journey. Your page is an invitation for the participant to connect with your brand, engage with the event and communicate with you. Make it count.

An event registration software like Lyyti will make every click count. It's an easy to use event registration tool for any type of event.
Registration platform that powers your
participation data!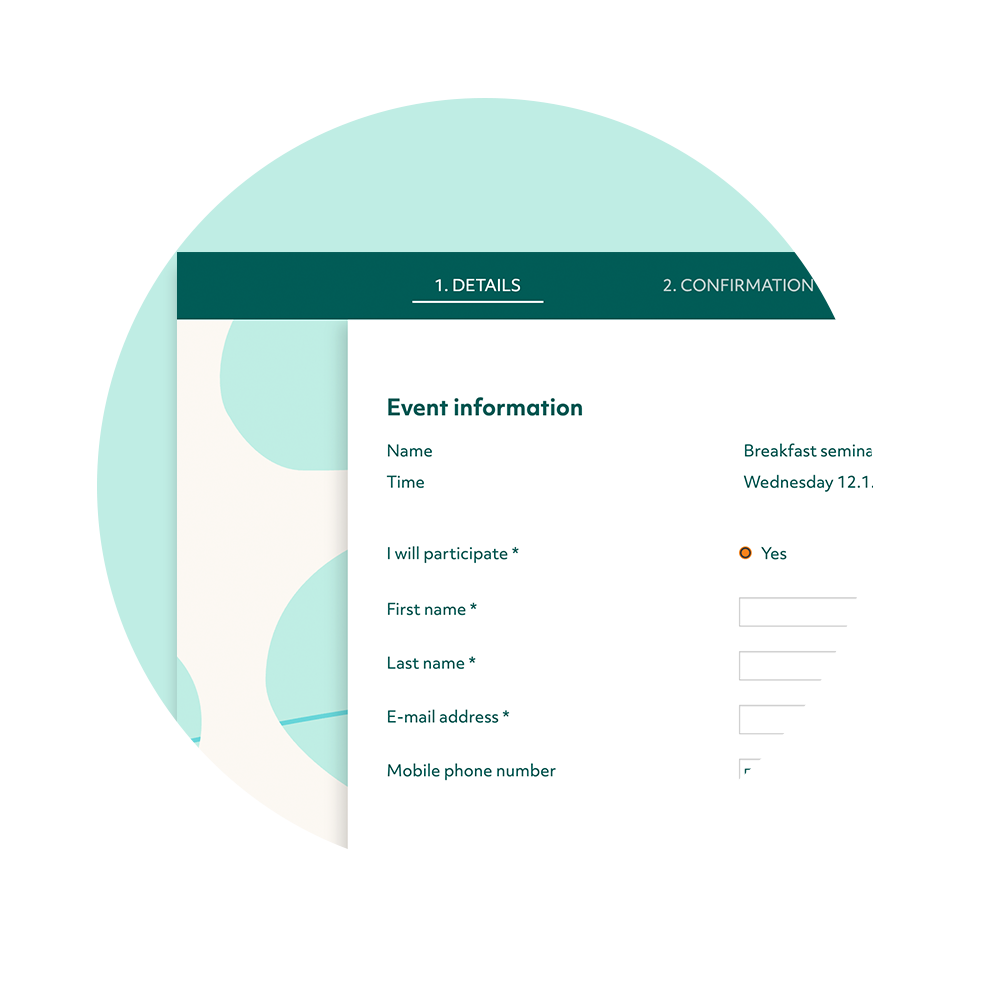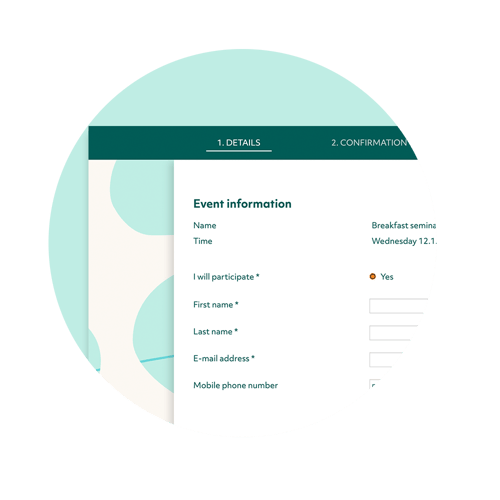 Data-driven registrations
that speak your brand
Use ready made fields for collecting data or compose custom fields of your own
Use open or personal registration links in invitations to control who can participate in your event
Create stunning visuals for your registration page.
Follow the status of your participants - see who attended your event or declined the invitation, and track no-shows

Flexibility to meet your
event's needs
Allow participants to sign up as a group or as individuals
Collect payments for tickets
Determine the capacity of your event and session connected to it
Set up a waiting line for a fully booked event
Copy and modify your previous events for faster event creation
Set up different participant types for speakers, VIPs or employees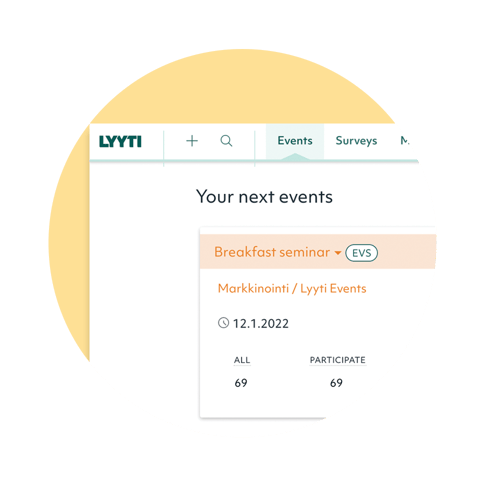 Suositut ominaisuudet
Lyytin parhaat puolet finanssisektorin mukaan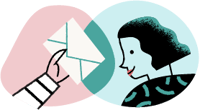 Brändinhallinta ja viestintä
Valmiiden tai räätälöityjen pohjien avulla viestit juuri sinun yrityksesi näköisesti. Vähennä brändipoliisin harmaita hiuksia ja varmista, että kaikki käyttävät samaa ilmettä!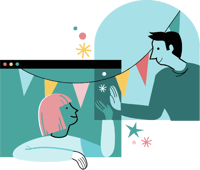 Tietoturva ja GDPR
Lyytin turvallisuus ominaisuudet ovat huippuluokkaa. Suojaa osallistujien tieto tehokkaasti ja hallinnoi tapahtumia ammattimaisesti.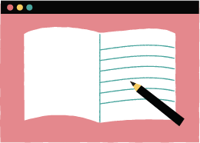 Raportointi ja seuranta
Onnistuaksesi tapahtumissa tarvitset dataa päätöksenteon tueksi. Helposti käytettävät ja jaettavat raportit auttavat sinua kehittämään tapahtumiasi entistä paremmiksi!
Choose the right plan for your needs!
Starter
Save time and standardise your event processes and looks.


Starting at
Basic
Organise beautiful & converting events with less effort in complex manual tasks.
Starting at
Everything in Starter, plus:
Participant types
Survey tool
Payments & ticketing
Email templates

Event categories

Automated waitlist
Used by many, loved by millions!

Let's get started!
Discover how you can grow your business and brand engagement with events.