Event management software for online events
Online events are here to stay and there are many tools for streaming, webinars and broadcasting. With Lyyti's Online Event Connector you are able to connect your event management tool to any third-party online event platform.

Take your virtual event management to the next level. Collect registrations, know who participated in your event and analyse participant data.
Harness event data with
an online event management software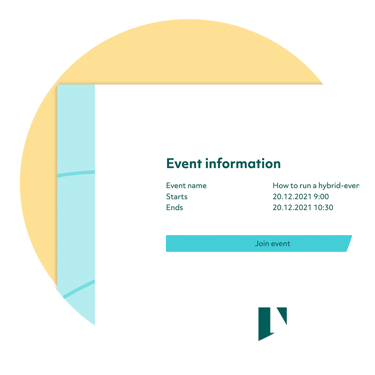 Connect and delight without losing any data on your online event registrations
Collect online event registrations and record participant data when using a third-party online-event tool
Create branded and personalised experiences to your audience
Implement with only a url link and connect with any software

Online event registration software is key to understanding who has participated your event and how they have behaved.
Think outside the box
Connect Lyyti to different materials to see who viewed them
Connect to any web page - not just online event tools
Connect it to your Youtube Premiere or your LinkedIn Live event and handle registrations with ease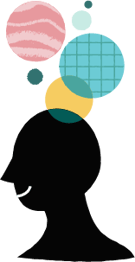 An online event software
will connect the dots

Suositut ominaisuudet
Lyytin parhaat puolet finanssisektorin mukaan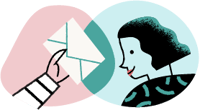 Brändinhallinta ja viestintä
Valmiiden tai räätälöityjen pohjien avulla viestit juuri sinun yrityksesi näköisesti. Vähennä brändipoliisin harmaita hiuksia ja varmista, että kaikki käyttävät samaa ilmettä!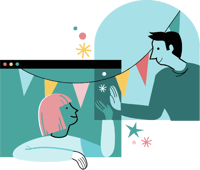 Tietoturva ja GDPR
Lyytin turvallisuus ominaisuudet ovat huippuluokkaa. Suojaa osallistujien tieto tehokkaasti ja hallinnoi tapahtumia ammattimaisesti.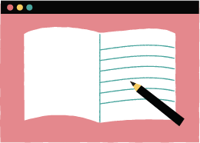 Raportointi ja seuranta
Onnistuaksesi tapahtumissa tarvitset dataa päätöksenteon tueksi. Helposti käytettävät ja jaettavat raportit auttavat sinua kehittämään tapahtumiasi entistä paremmiksi!
Choose the right plan for your needs!
Used by many, loved by millions!

Let's get started!
Discover how you can grow your business and brand engagement with events.