Lyyti's founder and CEO Petri Hollmén was awarded the title Event Industry Influencer at the Evento Awards -gala in Helsinki on April 12th 2018. The yearly gala event aims to recognize and reward the best of the Finnish event industry, in several different categories. The Event Industry Influencer award winner is chosen by a jury. The category is not open to application and there's no public vote.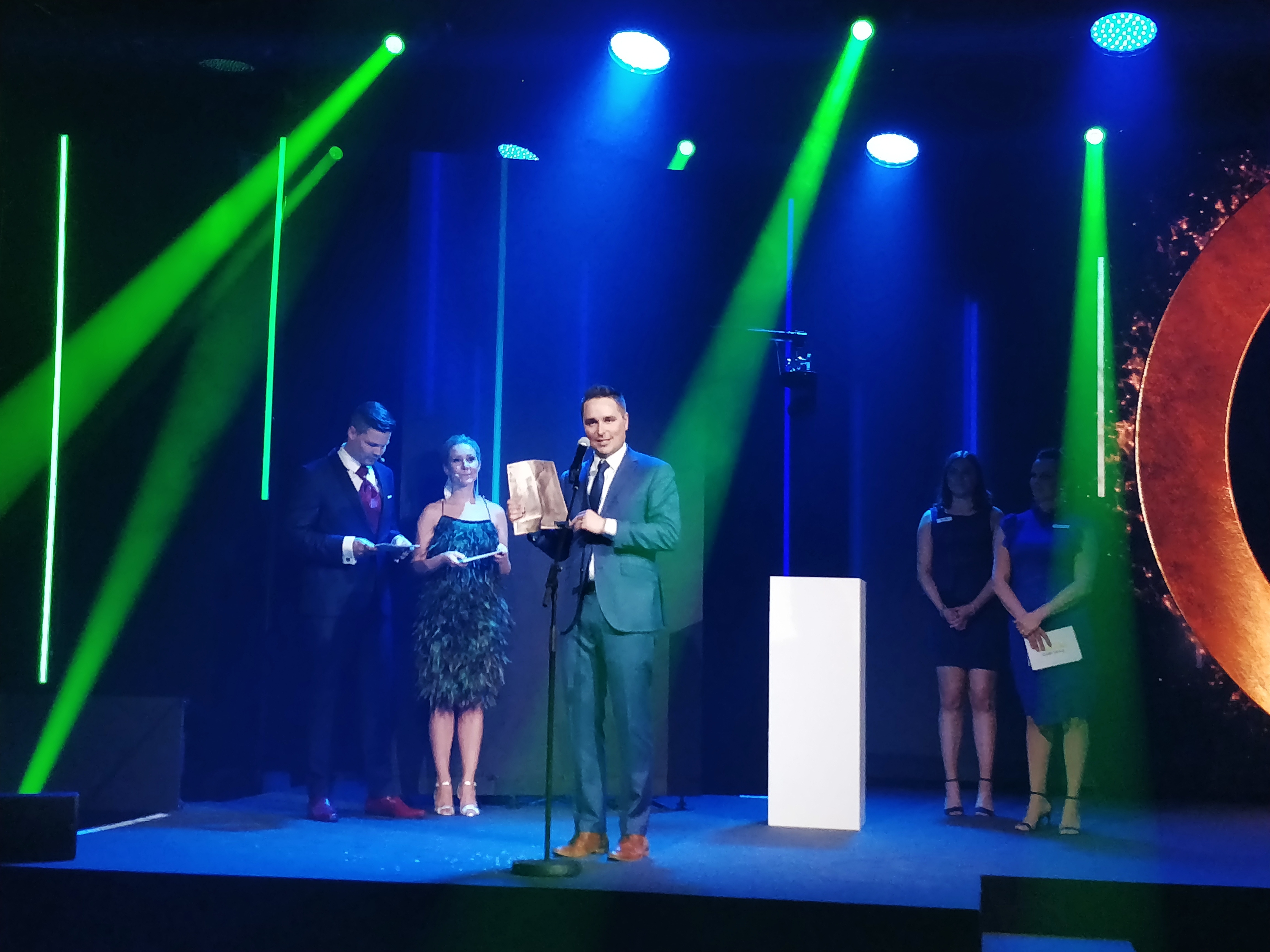 "This award rendered me speechless! It is handed out by major event industry professionals, and being a tech guy I never even imagined being nominated in this category. This accolade is tangible proof that we've managed to cause a shift in how participant data is managed in the event industry. I'm very proud, because this award belongs to the entire company and we've worked for it together", says Hollmén.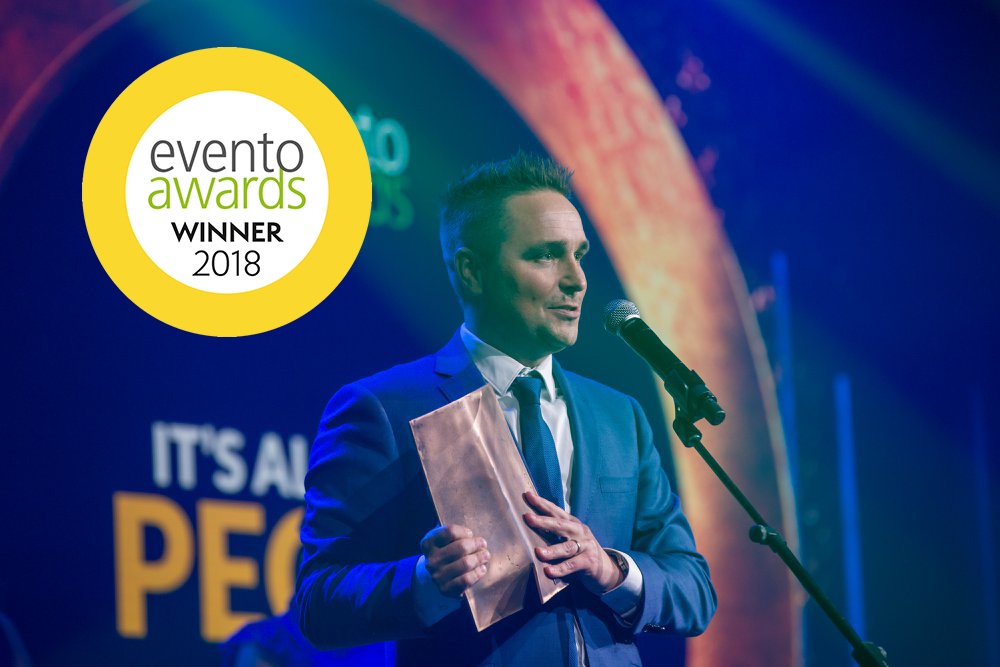 Lyyti Oy was founded by Petri Hollmén in 2007. The company has grown rapidly: In 2017, more than 65 000 events were managed through the Lyyti service, which means successful handling of the participant data of more than 10 million people the world over. At the moment, Lyyti employs 40 persons in Turku, Helsinki, Paris and Stockholm. 2017 saw a turnover of 3,3 M€, and Lyyti has been placed on the Deloitte Tech Fast-list three years in a row now. As one of the fastest growing tech companies in Finland, Lyyti stands out: it operates without external investment and is owned by the employees and management to a 100%.