Why do we need a cultural code?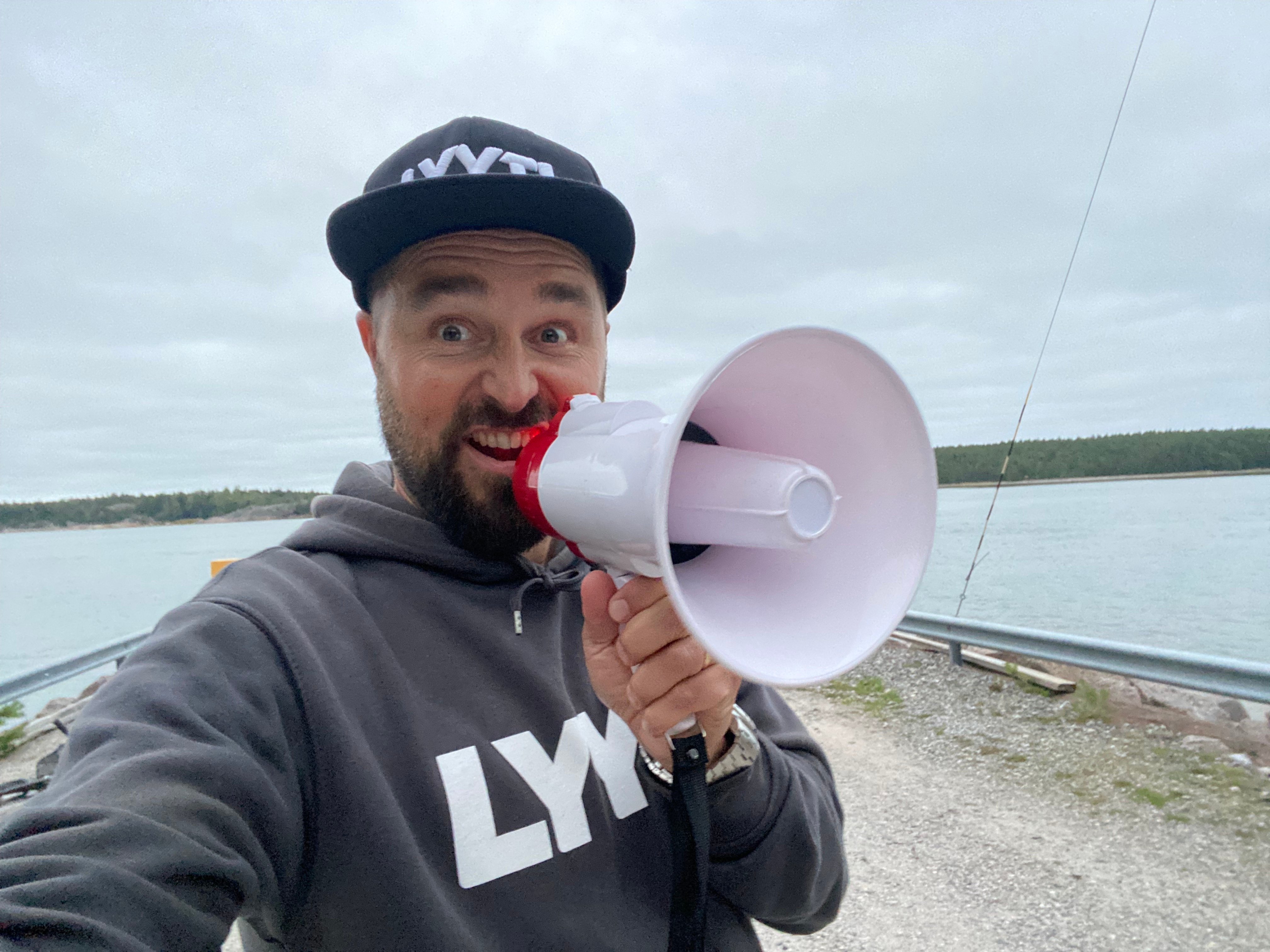 For guidance
Lyyti is led by the community. Of course, we have managers and a CEO, but we are all expected to contribute to the success of the business. To work well as a team, make beneficial decisions and achieve our targets, we need a documented guide that sets the baseline for how we should behave and work.
For the past, present and future
To build a future you must first understand the past. Lyyti does not only exist in the present, it has a history that different people have contributed to, and a future that will be shaped by all of us who have signed up for the ride.
We rely on continuous learning. As an organisation and as teams and individuals, we learn by doing and try our very best to learn from the mistakes. History has already taught us many great many things about building a sustainable future for Lyyti.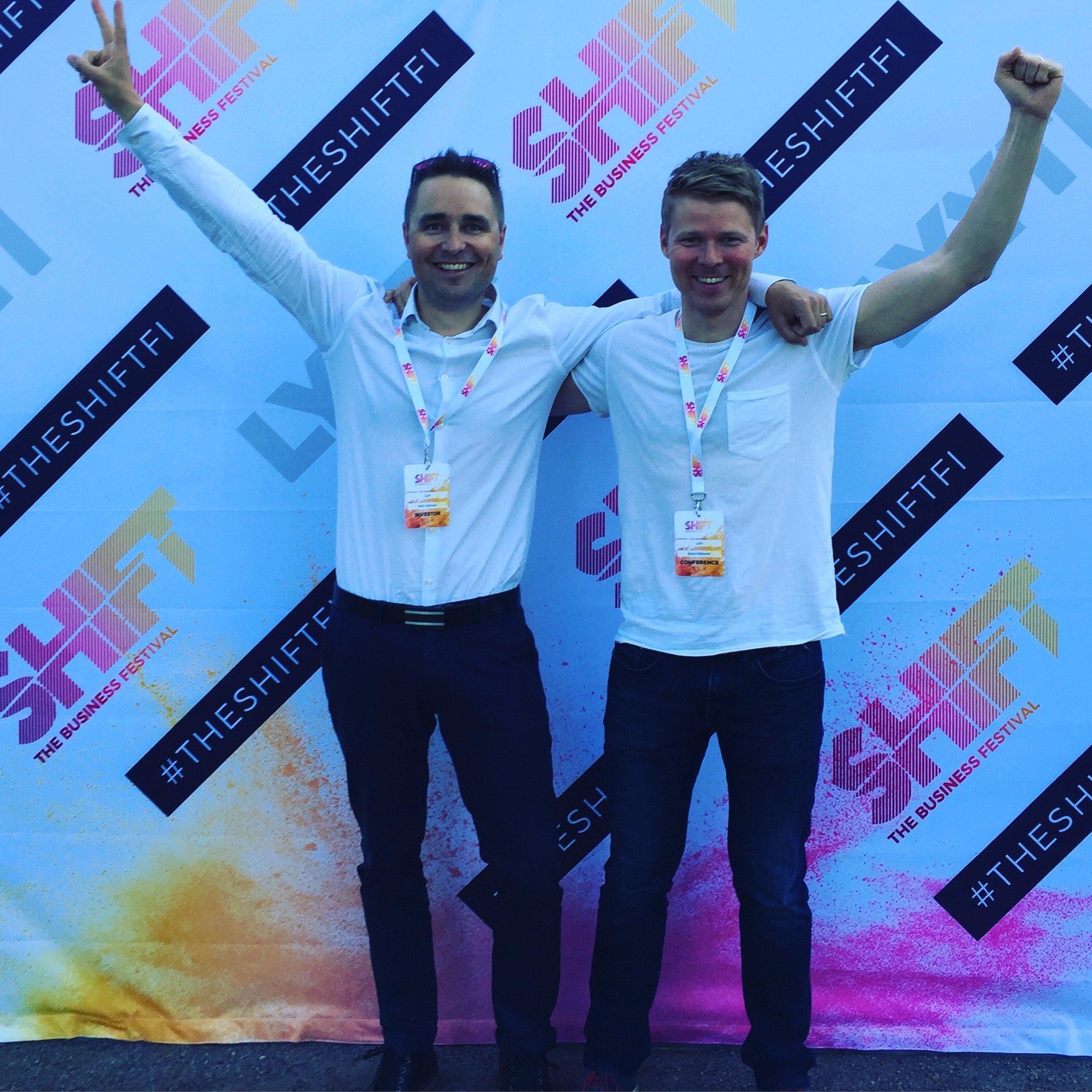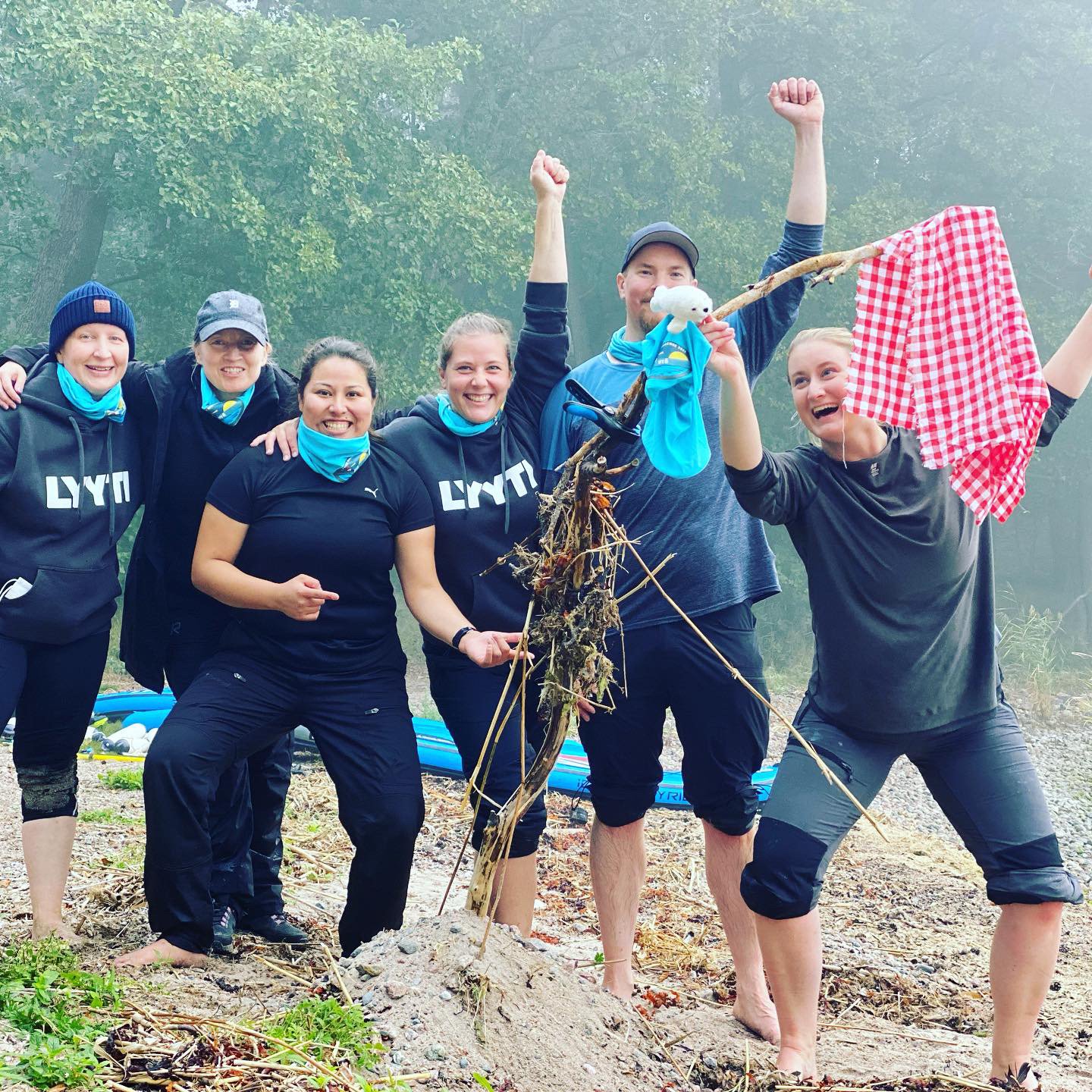 For values
Our values are the backbone of our work. We live by our values and they help us achieve our targets. Curious mind, Tribal Spirit and Founder's Heart are like the Father, Son and the Holy Spirit to us.
By having a common value-base, we all understand how to contribute to the community and to the task at hand. The values guide us when we set goals, hire new colleagues, discuss processes and make decisions.