Engaging event management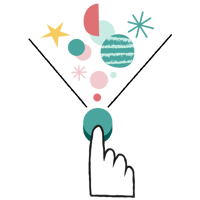 Invitations & registrations
Signing up for an event should be easy as pie. Invite and register your guests effortlessly and with style, without a single email inquiry, phone call or booking gone missing.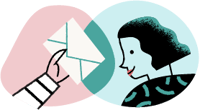 Event communication
Connect with your crowd. Consistent, well-timed and relevant communication is the most powerful tool for creating successful events – for event organisers and participants alike.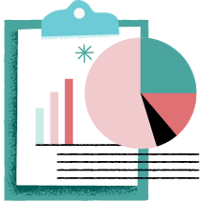 Reporting
Share your data. Create relevant and concise reports of your event and participant data in no time – then distribute it to colleagues, partners and other software in real-time.
Save time, money and nerves by letting someone else do the heavy lifting. Lyyti's automated features take care of the details you're used to doing manually, which leaves you more time to focus on the actual content of the event.
Make the event worthwhile for everyone involved: you, your partners and your participants. With Lyyti, you'll effortlessly manage event activities, keep your partners up to date, and your participants engaged and happy.
Prove that events are effective because you know they make sense. Measuring, reporting and analysing your event data will help you demonstrate that events influence business in a significant way.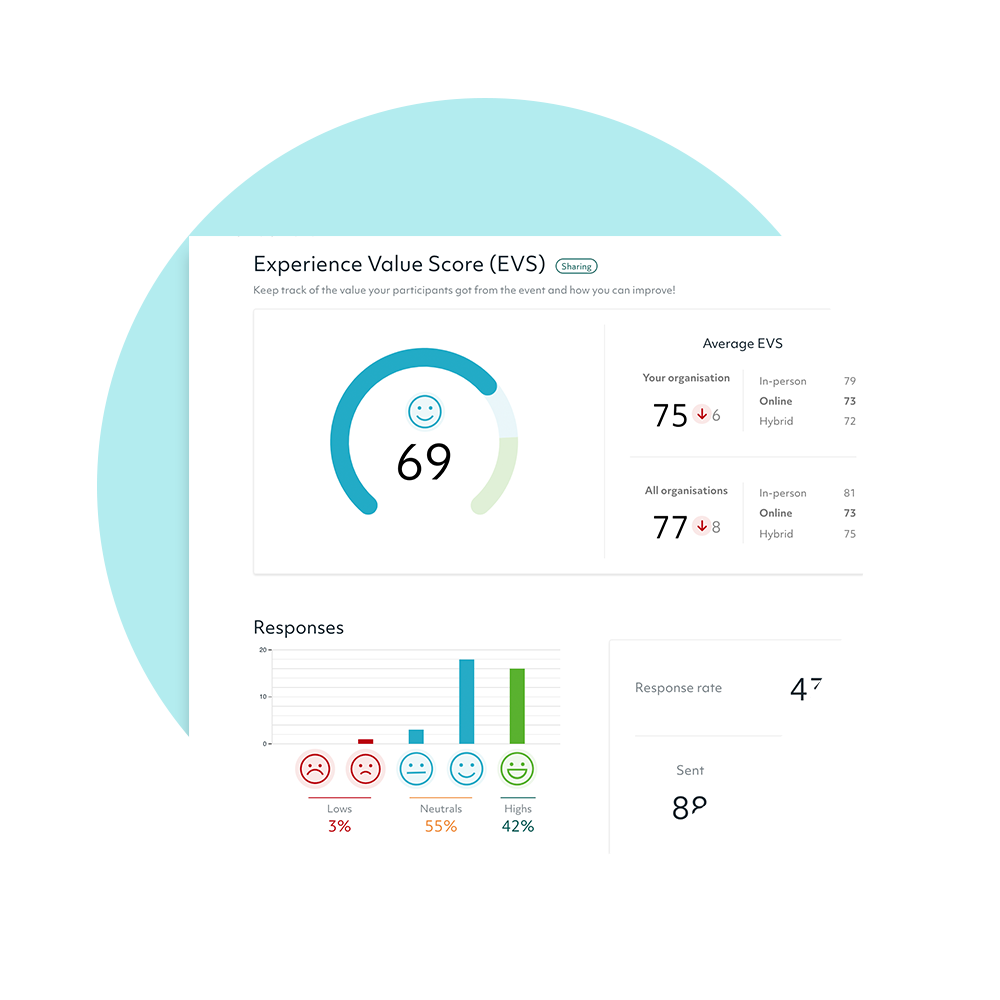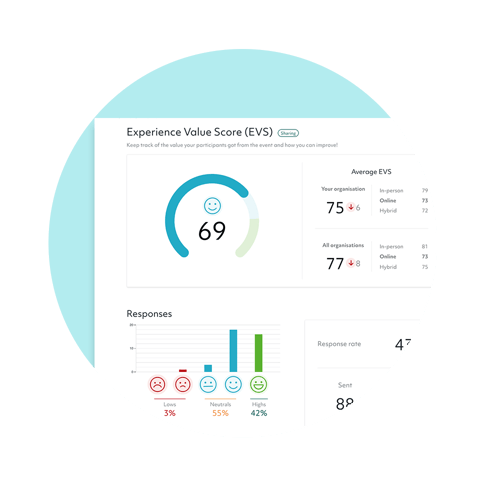 We're friends with your favourite online tools and services
Lyyti integrates with most marketing platforms and CRM systems. Use powerful integrations to track, acquire and engage customers during the entire lifespan of your event, and enjoy the aftermath by transferring your event data straight from Lyyti into your CRM and marketing. Learn more.
We're more than just software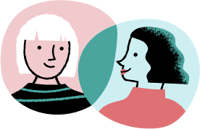 Customer support
Our customer support is your loyal event management ally. We not only answer your questions and help you solve problems but also coach, encourage and challenge you in how you manage your events. You can reach us by phone, chat and email.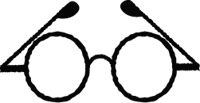 Knowledge base
If you're keen to learn more, and prefer finding answers yourself, our knowledge base is here to serve at any given time. In addition to practical step-by-step instructions in the form of how-to guides and video clips, you'll receive our event management best practises and benchmarks.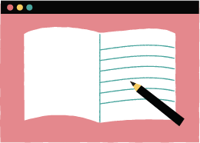 Online training
Check out our training calendar for regular online training on Lyyti's functions and features. In addition, you can find on-demand recordings of earlier sessions, ready for you whenever you have the time and feel like learning more. Naturally, these online courses are free of charge.
"

We have high standards when it comes to data security and protection, and Lyyti meets all these demands.
Event Success Management is here.
Free online course now available

Event Success Management is a lean and practical approach to ensuring that every event is more successful than the previous one.