The EU-wide data protection regulation, aka the GDPR, comes into full force today. The transition period is over and the world will never be the same again. Or will it?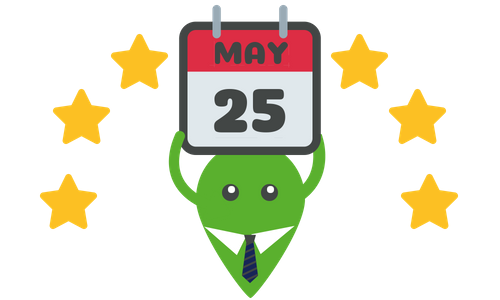 Truth is there wasn't some dramatic change in the fabric of the world at midnight. Most companies have been preparing for the GDPR for years and have everything under control. But despite this, a slight scent of data privacy panic can be detected in the air.
"Keep calm and reassure others" is the motto we go by- it's business as usual. But to make sure our clients can breathe a sigh of relief, we've taken the GDPR seriously and worked hard for a couple of years to achieve a very high level of data security. We've invested over 500 000 euro on improving our data security practices, technology and expertise, and we're quite proud of what we've managed to accomplish.
Our clients have spoken, and we've developed
The most hotly requested GDPR-related feature among our clients is a way to share sensitive participant information with external partners and subcontractors. This is something that Lyyti has been able to offer for many years, in the form of our online reports. Thanks to online reports, the recipient never has to save sensitive information onto their own device.
Another popular wish is that the individual Lyyti user wouldn't need to worry about handling and erasing sensitive data properly. Lyyti facilitates this by offering automatic anonymization features and a specific anonymization toolbox for admin users. This way even large organizations can rest assured that sensitive data will be processed in an adequate and uniform way and unnecessary will data erased or anonymized according to the rules set by the admin user.
On top of this, Lyyti offers all clients the necessary features to create and manage GDPR-compliant events; privacy policies, consent fields and management and tools for retrieval and anonymization of a registered person's data.
We promise to help each and every client of ours with making their events GDPR-compliant. Even the most demanding privacy policies and sensitive data management processes can be realized with Lyyti's advanced data protection tools.
Bring on the GDPR, we're here to help!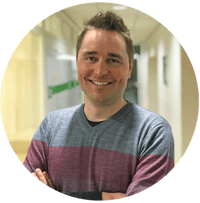 Petri Hollmén
CEO, Lyyti