In case you didn't know: HubSpot is the fastest growing marketing automation platform in the world. Lyyti is the second ever event management system to join HubSpot's Connect Program.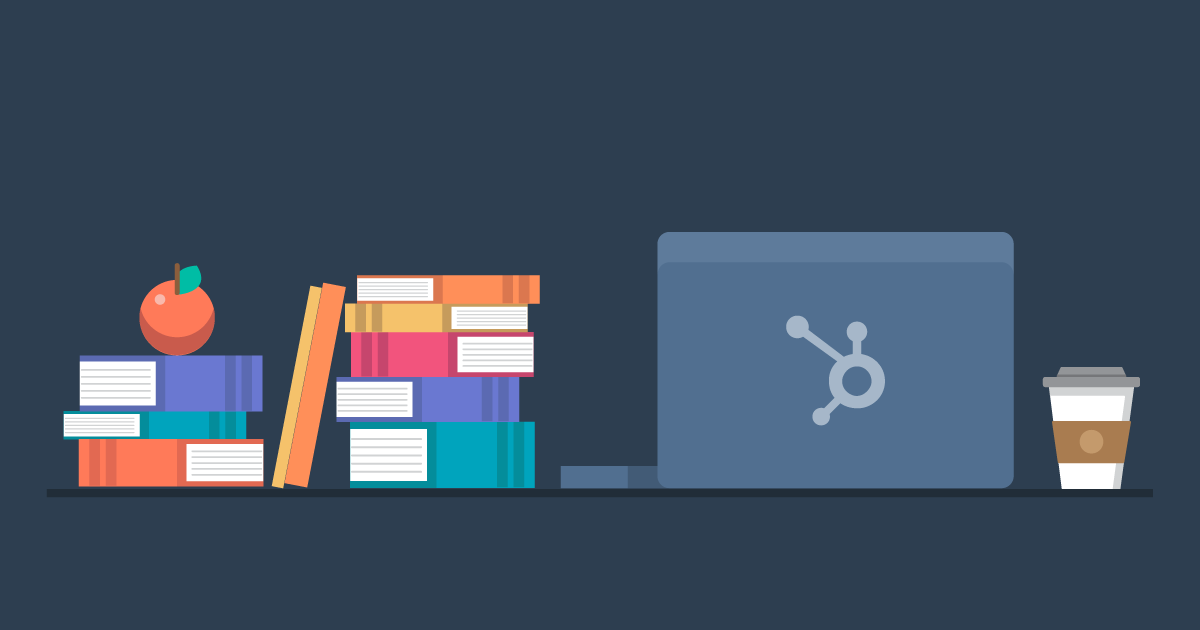 HubSpot is well on its way to become the most popular marketing automation system in the world. It's already spread to over 90 countries, including Lyyti's motherland Finland, where the platform holds the position of market leader. It's not just a tech company, it's a phenomenon: HubSpot is responsible of shaping the inbound marketing ideology into the movement it is today.
Inbound marketing is a methodology of soft selling, where old-school advertising and cold calling are very old hat. HubSpot wants companies to give their prospects and clients valuable information and instant benefits, instead of just paying for visibility. Hence, Lyyti is a perfect match for HubSpot, as it exists to bring maximum value to users, event participants and event organisers everywhere.
From where we're standing, it looks like HubSpot is growing and evolving into a wall-to-wall platform that will help manage pretty much all functions within a business. On top of marketing and publishing tools it contains a CRM system, sales tools and customer support tools, to name a few. An event management tool is a natural addition to all this. Lyyti is by far the most comprehensive event tool that can be easily and reliably integrated with HubSpot. Lyyti is, like HubSpot, wall-to-wall in its own field. This integration will benefit your entire organisation, not just the group that handles the events.
Click the logo to check out Lyyti in HubSpot Connect!
The HubSpot integration (along with other integrations) can also be found in Lyyti Marketplace.